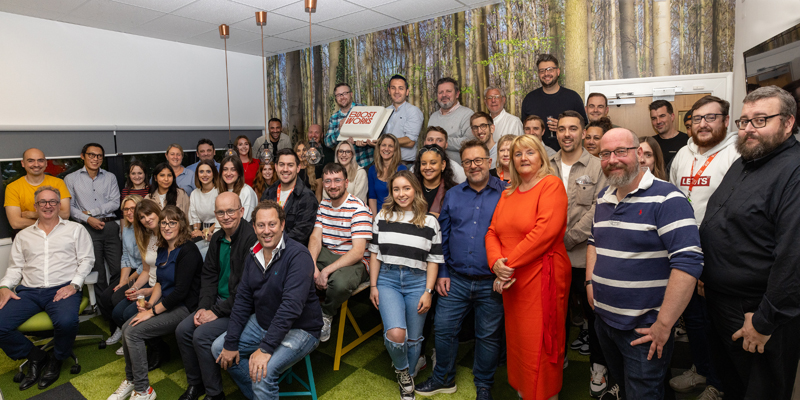 Boostworks appoints former Vodafone Board Director as Executive Chairman
Mark Bond, previously Head of Customer Operations at Vodafone leads Boostworks Board
Boostworks, a leading provider of employee reward and recognition, benefits delivery and wellbeing solutions, today announced a newly created role of Executive Chairman of the Board. Mark Bond, previously UK Board Director, Customer Operations at Vodafone, succeeds Andy Lister, who recently stepped down after serving as Non-Executive Chairman for the past two years.
Mark brings a wealth of expertise to this new position of Executive Chairman, boasting a distinguished track record in strategy and operations. His proficiency has propelled businesses to success across the UK, Europe, Africa, Asia, and North America. With a history of overseeing workforces from 50 to 8,000+ individuals, Mark's leadership abilities are undeniable. Beyond his executive roles, as the Group Chair for Vistage, he has demonstrated an exceptional talent for elevating organisations by mentoring and coaching their top-tier leaders.
"It is a privilege to accept this role during such a transformative time for Boostworks. With the fresh rebrand, and recent launch of its next-generation mobile app and SaaS platform, the future looks incredibly bright," said Mark Bond, Executive Chairman, Boostworks. "I am looking forward to being part of the company's bold and ambitious growth plans."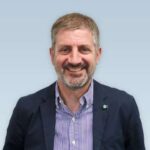 "...the future looks incredibly bright."
Andy Caldicott, CEO, Boostworks added, "I would like to thank Andy Lister for his commitment and support since our management buy-out (MBO) back in 2021. His support during this time of change has been invaluable and we wish him all the very best for the future."
"We have known Mark for several years and very much look forward to working with him as our Executive Chairman at Boostworks. His huge breadth of knowledge and experience will be extremely important to Boostworks as we continue to position the business for continued growth and success."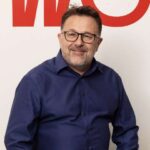 Back to news