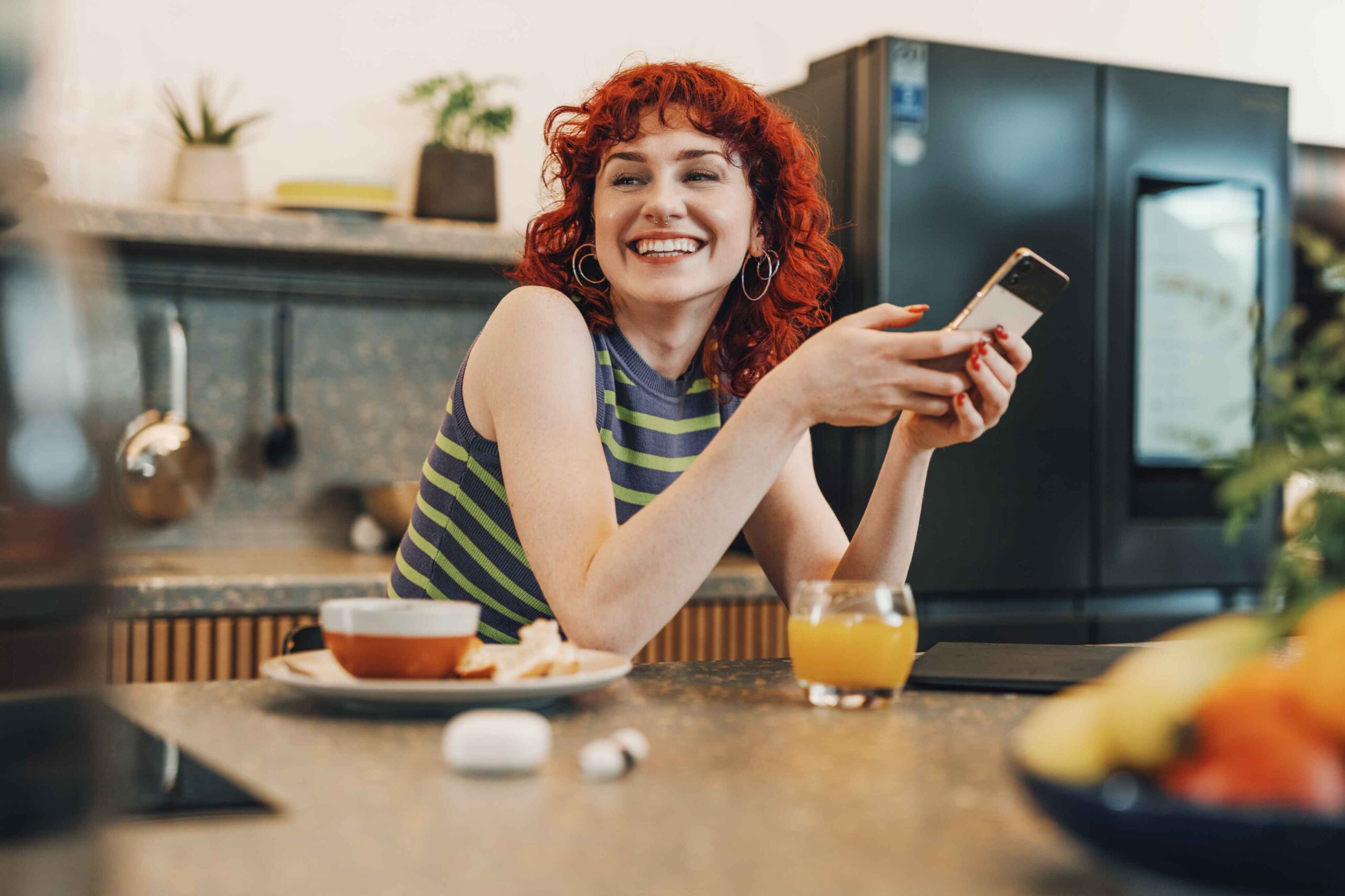 Boostworks unveils next-generation mobile app and SaaS platform
Boostworks, a leading provider of employee reward and recognition, benefits delivery and wellbeing solutions, proudly introduces its latest mobile app and SaaS platform, a swift and scalable consolidation of services that enables the delivery of on-brand engagement campaigns, in minutes.  The upgrade provides access to the intuitive Boost Admin Centre, where HR and benefits professionals can take charge of scheme management and communications to propel employee engagement towards a seamless self-service experience. Drawing on two decades of industry knowledge and collaboration with hundreds of UK businesses, the platform ensures cost-effective, compelling services, and personalised benefits.
The scalable, single sign on (SSO) web platform and app offer five solutions to customers that can be mixed and matched so that each organisation can build bespoke reward and recognition as well as benefits, that are unique to their people, whether they be employees, members or contractors.
"Our new mobile app and SaaS platform is part of our unwavering commitment to continually innovate and deliver the ultimate experience for businesses wanting to improve their employee engagement," commented Simon Chambers, CTO, Boostworks. "The seamless single sign-on experience enables employees to tap into rewards and peer recognition effortlessly. Furthermore, HR and benefits professionals can swiftly set up and brand packages through the user-friendly admin centre, gaining full control over scheme management and communications, moving towards truly self-service functionality."
"HR AND BENEFITS PROFESSIONALS CAN SWIFTLY SET UP AND BRAND PACKAGES..."
As Gary Thomas, Head of Reward and Pensions at Aggregate Industries explains, "Boostworks has helped to transform our employee rewards programme, enabling instant recognition and seamless integration with our employee engagement channel. With the recent relaunch of our recognition programme, "The Above and Beyond Awards', we're now able to drive instant recognition among our almost 4,000 strong workforce. Boostworks' platform enables our managers to reward individuals in the moment, and in turn, thanks to the SSO functionality, people can access their reward points instantly. There's no doubt that this seamless and agile solution has helped us to foster a more connected, recognised and motivated community."
"BOOSTWORKS HAS HELPED TO TRANSFORM OUR REWARDS PROGRAMME..."
---
Every organisation can now configure a solution and service that is right for their people, using any combination of the five Boostworks' solutions:
Boost Discounts – a robust discount tool that presents numerous opportunities for individuals to maximise savings and enhance their financial well-being. Users benefit from direct discounts and offers, allowing them to boost their balance and instantly stretch their money further.
Boost Recognition – a recognition solution enabling businesses to express gratitude in a manner tailored to their values and objectives. Whether through heartfelt messages shared among teams or customisable rewards, they ensure employees feel valued and appreciated.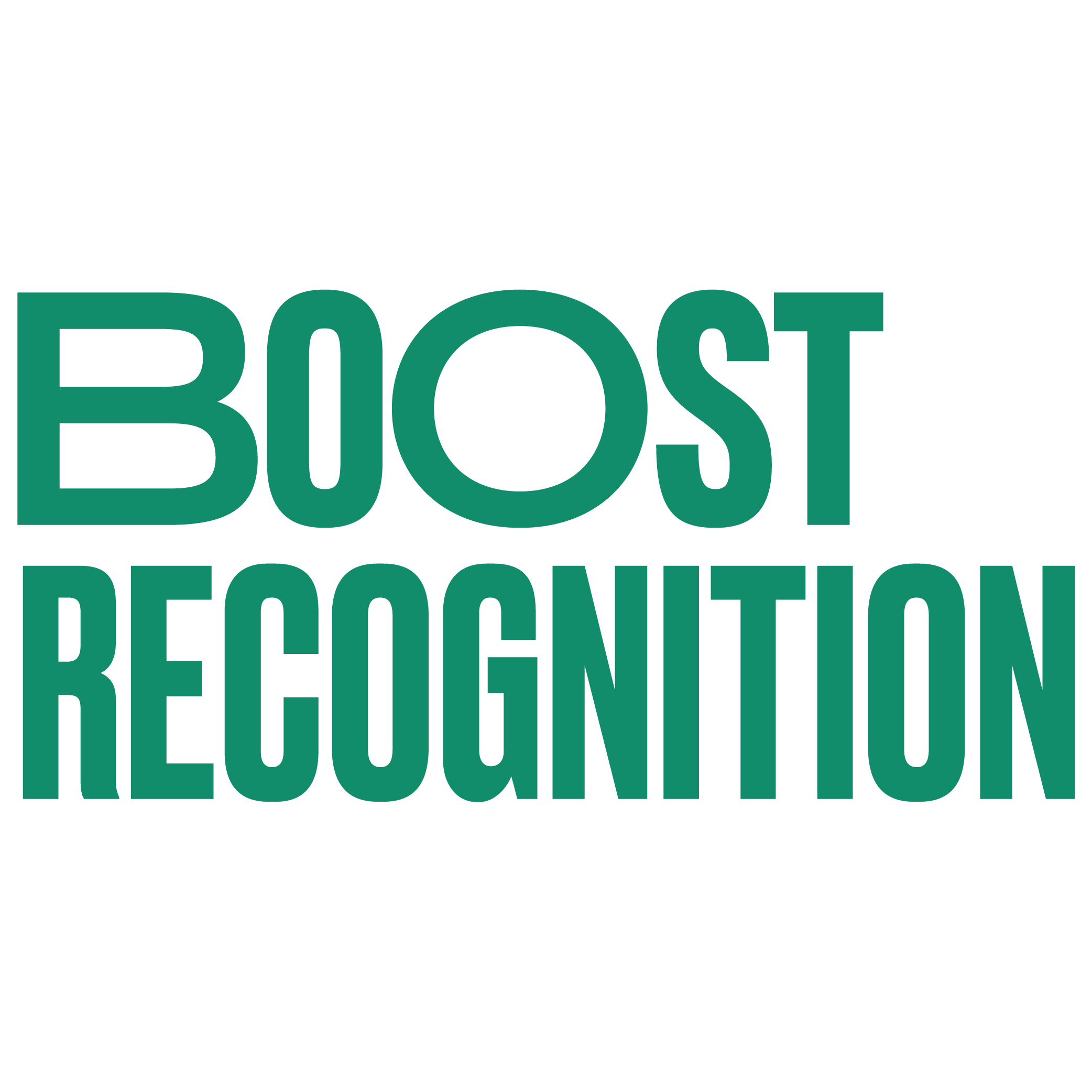 Boost Wellbeing – centralised access to a myriad of on-demand resources and services. The wellbeing solution is tailored to promote financial, physical, and emotional prosperity among employees, members and contractors, enabling users to receive timely support tailored to their unique needs.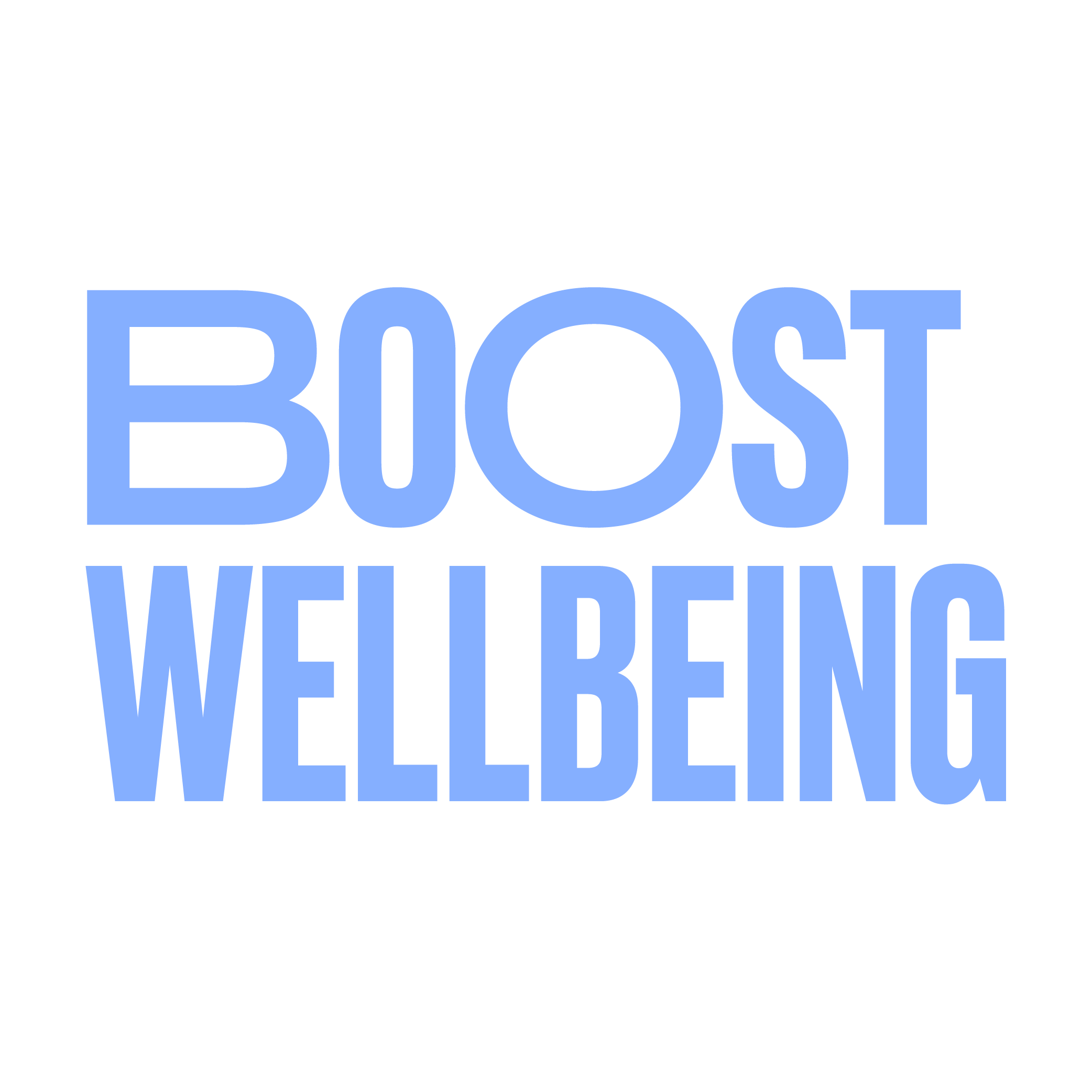 Boost Comms – a communications element helping managers and business leaders to ensure users remain engaged and informed about the valuable resources available on the platform, providing businesses with the tools to manage their own outreach effectively.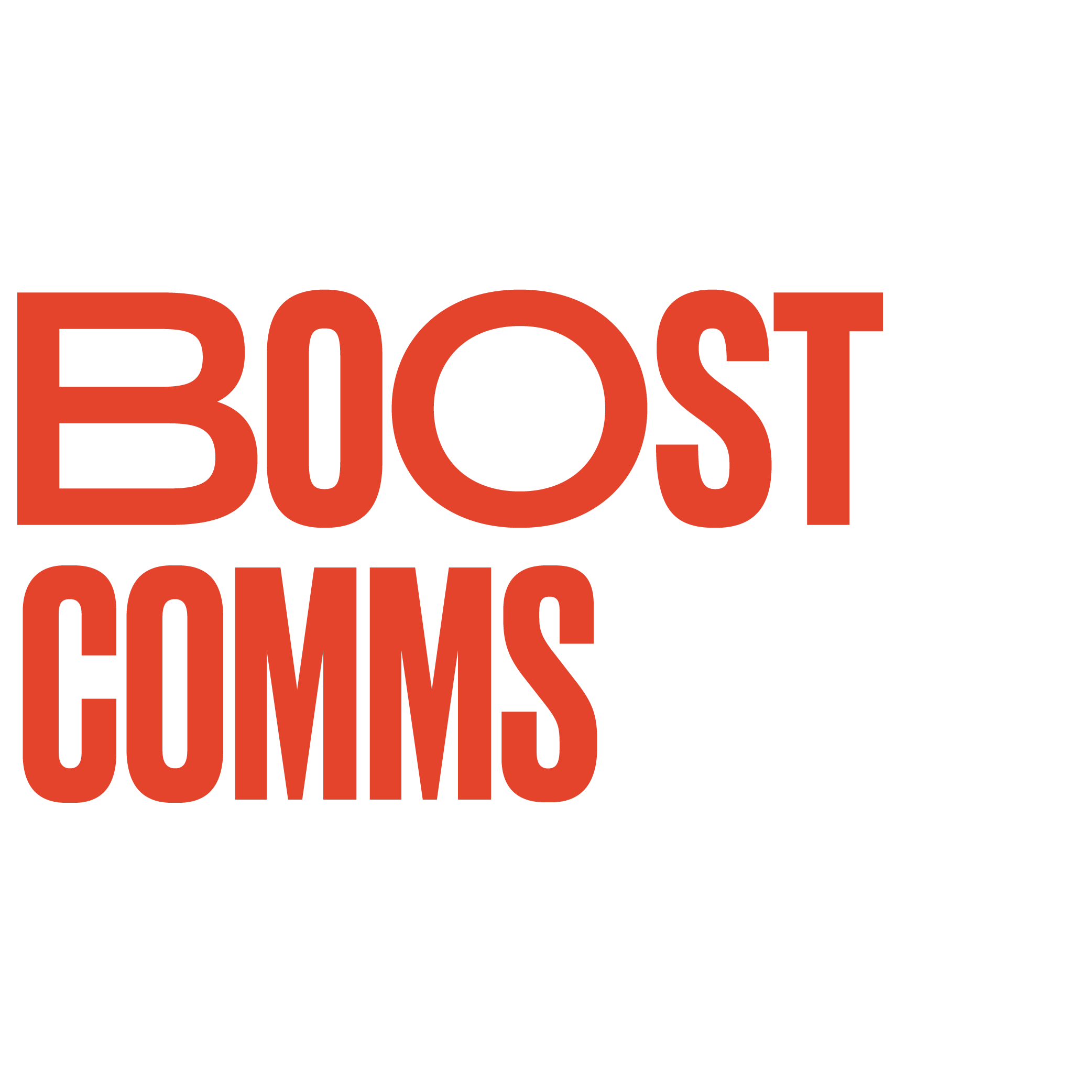 Boost Benefits – dedicated to elevating employee, member and contractor offerings, Boostworks has partnered with the UK's top benefit providers, to ensure businesses are able to offer their people an unparalleled experience. Furthermore, companies can consolidate and access all their benefits, hosting their own as well as those provided by Boostworks, in one single location via the app or platform.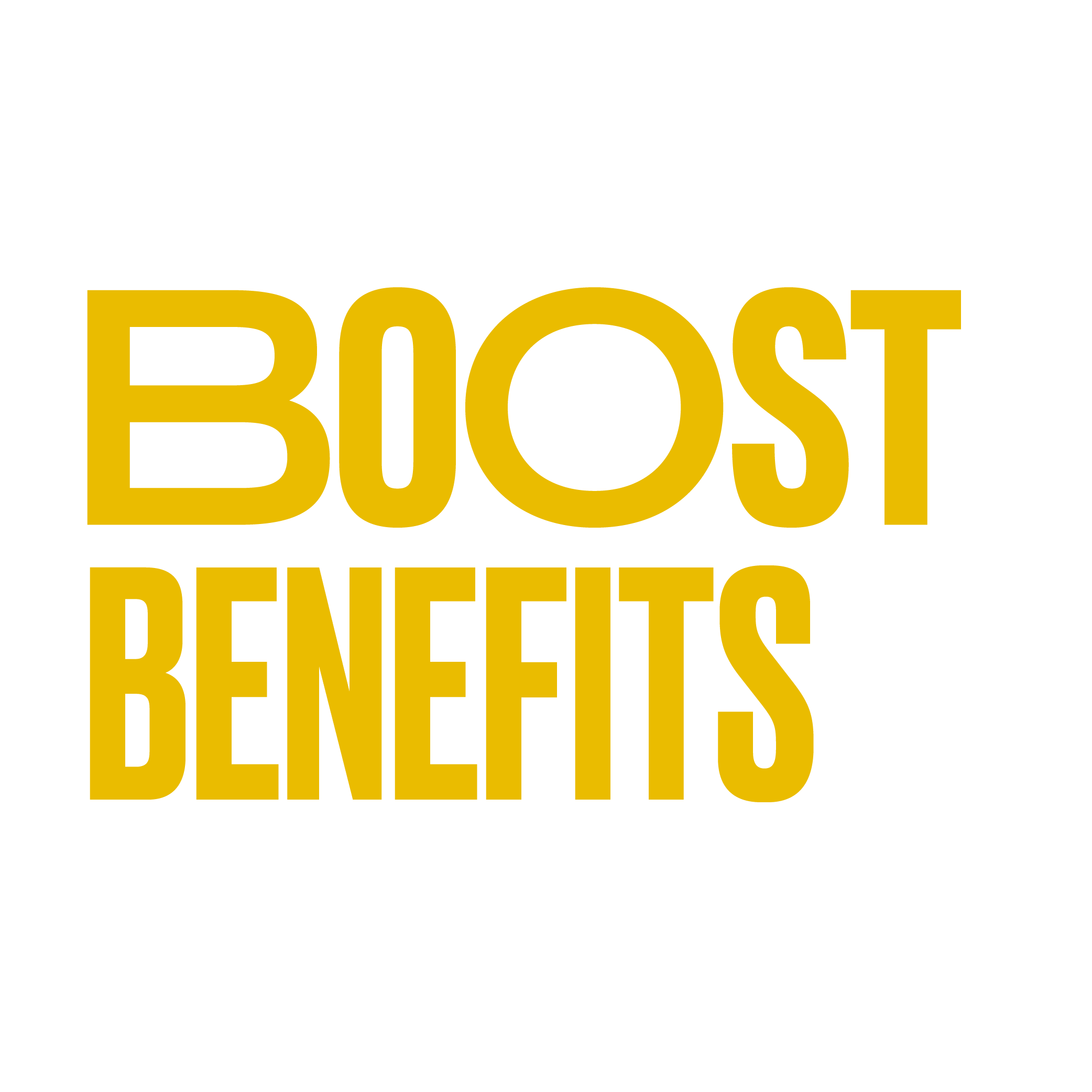 Back to news