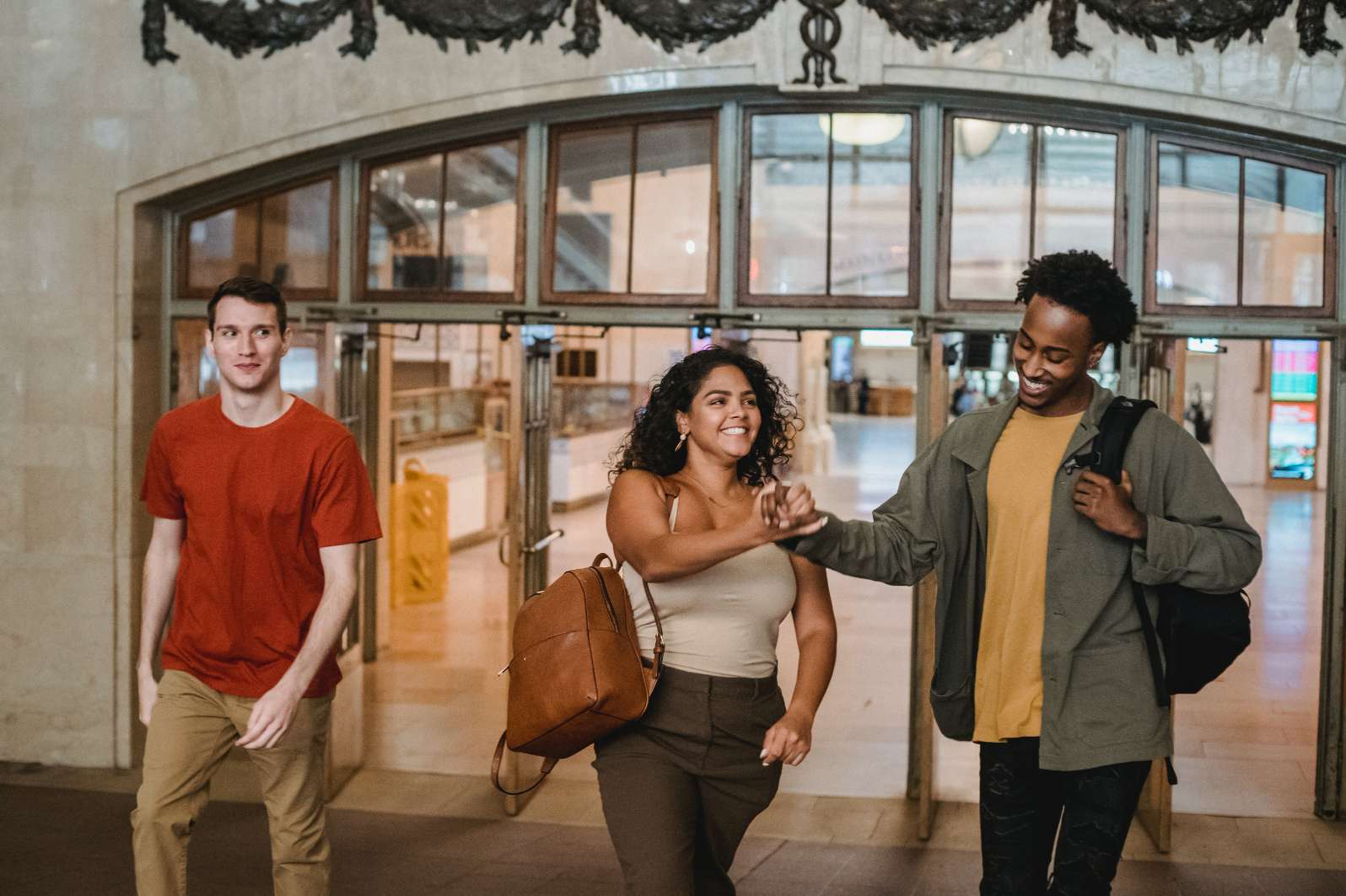 Festive campaign drives record engagement at Great Western Railway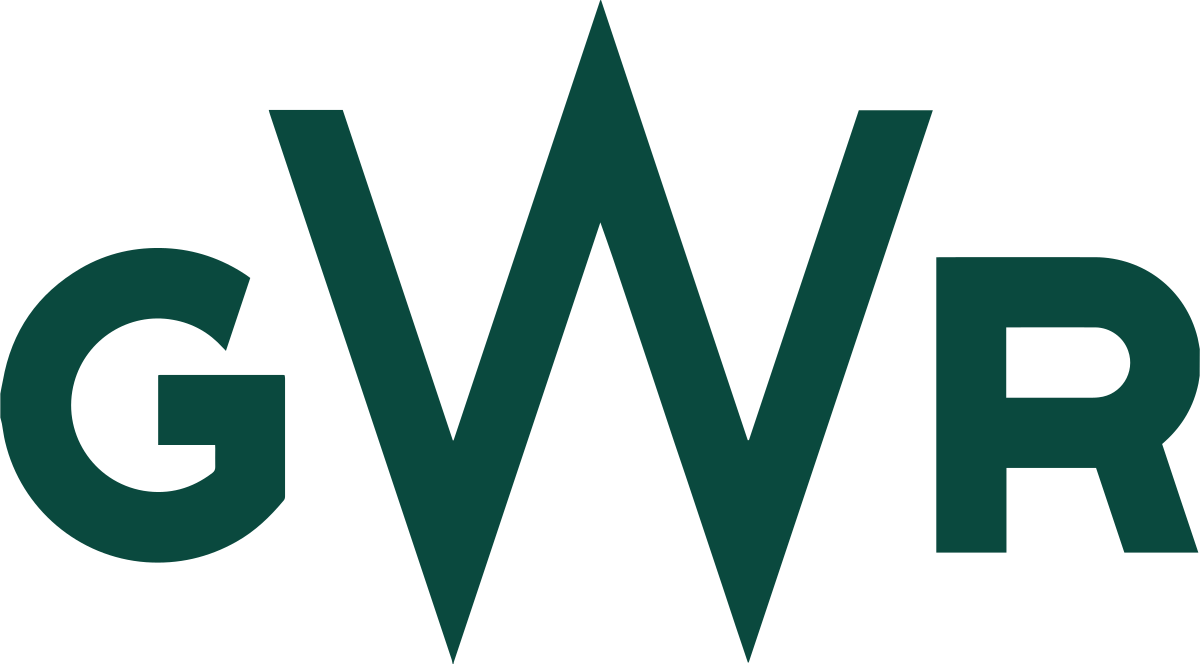 GWR spreads festive cheer throughout its Boostworks rewards platform and increases scheme engagement by more than 240%!
ABOUT GWR REWARDS
Great Western Railway (GWR) is one of the UK's largest train companies, with over 100 million customers a year and a workforce of around 6,500 people. The company is dedicated to being a great place to work and, since 2018, we've been working in partnership to deliver valuable 'thank yous' to GWR's team members through their reward & recognition platform, GWR Rewards. 

GWR Rewards leverages the very best of our people expertise and solutions to incorporate several different reward & recognition elements that align with GWR's unique values and culture.
On the platform's social wall – a real-time feed of recognition, news, events and photos – the GWR team can thank their colleagues and interact with posts. Plus, individuals can also receive points for hard work and service milestones which they can exchange for a reward of their choice through the platform's reward catalogue which contains a whopping 25,000+ products and experiences! Not only does this provide a great opportunity for GWR to recognise their special people and boost them up, but it gives individuals the freedom to choose rewards that are personal to them.  
---
THE CHALLENGE
With Christmas being such an important time for businesses to say "thanks" to their employees, GWR wanted to do something special – and festive – to boost their team members.
Together, we delivered a festive recognition campaign that enabled GWR to show appreciation to their employees and give them a festive boost in a way that truly worked for them.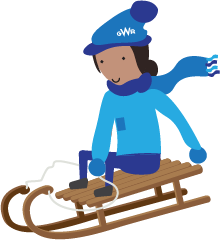 GIVING TEAM MEMBERS A FESTIVE BOOST
THE CAMPAIGN
Coinciding with a Christmas-themed brand update on the GWR Rewards website, including artwork designed by GWR colleagues, the campaign consisted of a daily prize draw in the run-up to Christmas.
40 individuals were picked at random on each day and awarded either £15, £30 or £50 worth of points – from a total prize pot of £12,000 – to spend on an item of their choice from the reward catalogue.  
A festive, branded email was sent to users to launch the campaign which was followed by daily emails to encourage team members to log into the platform and find out if they had been a lucky winner. When they logged onto the site, they were greeted with a themed homepage banner, a pop-up message about the campaign and, partway through the scheme, a Christmas thank you message from GWR Managing Director, Mark Hopwood. On the social wall, the Reward team shared daily news posts announcing that day's winners, so everyone could stay up to date.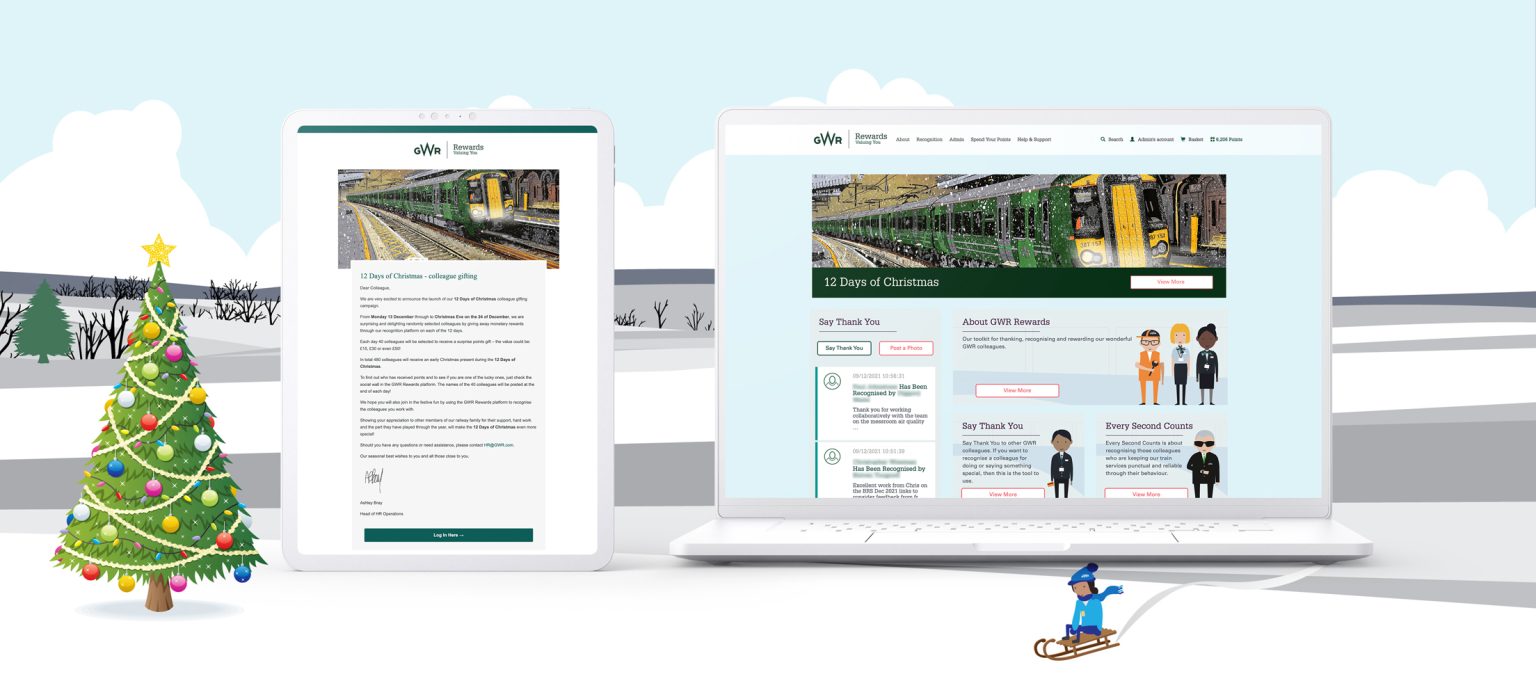 THE IMPACT
Not only did the campaign successfully spread business-wide Christmas cheer, but it was a highly effective way to increase traffic and engagement with the platform. Building a campaign whereby individuals could only find out if they'd won a prize by logging in was a great way to increase curiosity and excitement which then led to team members really getting involved and interacting with the platform. A fun win-win campaign all round! 
During the period in which the campaign fell, the number of GWR employees logging into the platform increased by 244%! 
There was also an incredible 137% increase in the number of thank yous sent during the campaign. With more people logging in each day to find out who had won, it was evident that they then felt more inclined to take the time to show appreciation to their colleagues – which is a fantastic outcome of this festive campaign.
The campaign has also had an impact on long-term engagement with the scheme. The number of logins and thank you messages sent via the social wall remained higher than average in the first few periods of 2022 and throughout GWR's most recent campaign. 
THE CAMPAIGN BOOSTED PLATFORM ENGAGEMENT BY OVER 240%
---
Commenting on the success of the campaign, James Hickling (GWR's Project Manager here at Boostworks) said: 
'The uplift in system usage and activity levels during the campaign have far exceeded our expectations. We're delighted with the results!'
What a perfect way to end the festive season!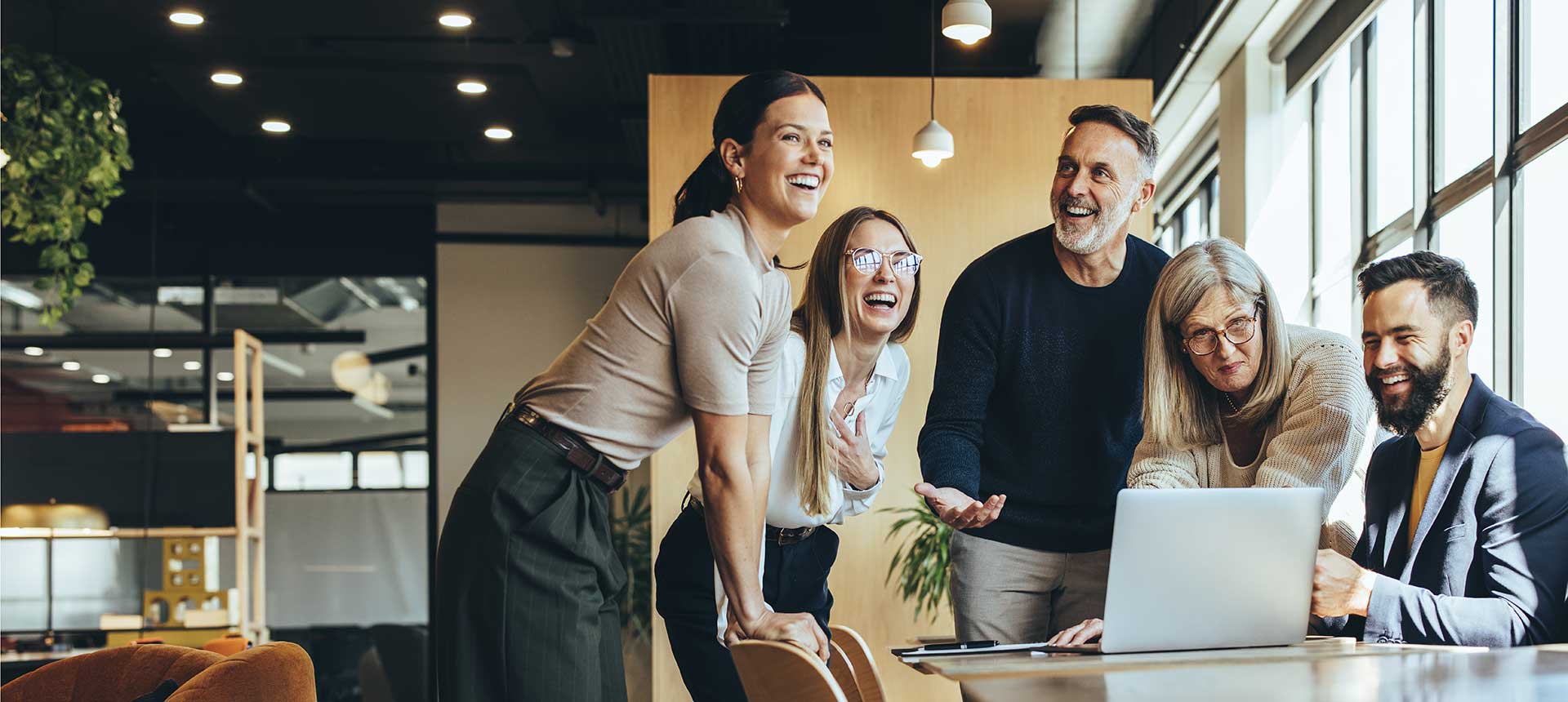 Back to Case Studies