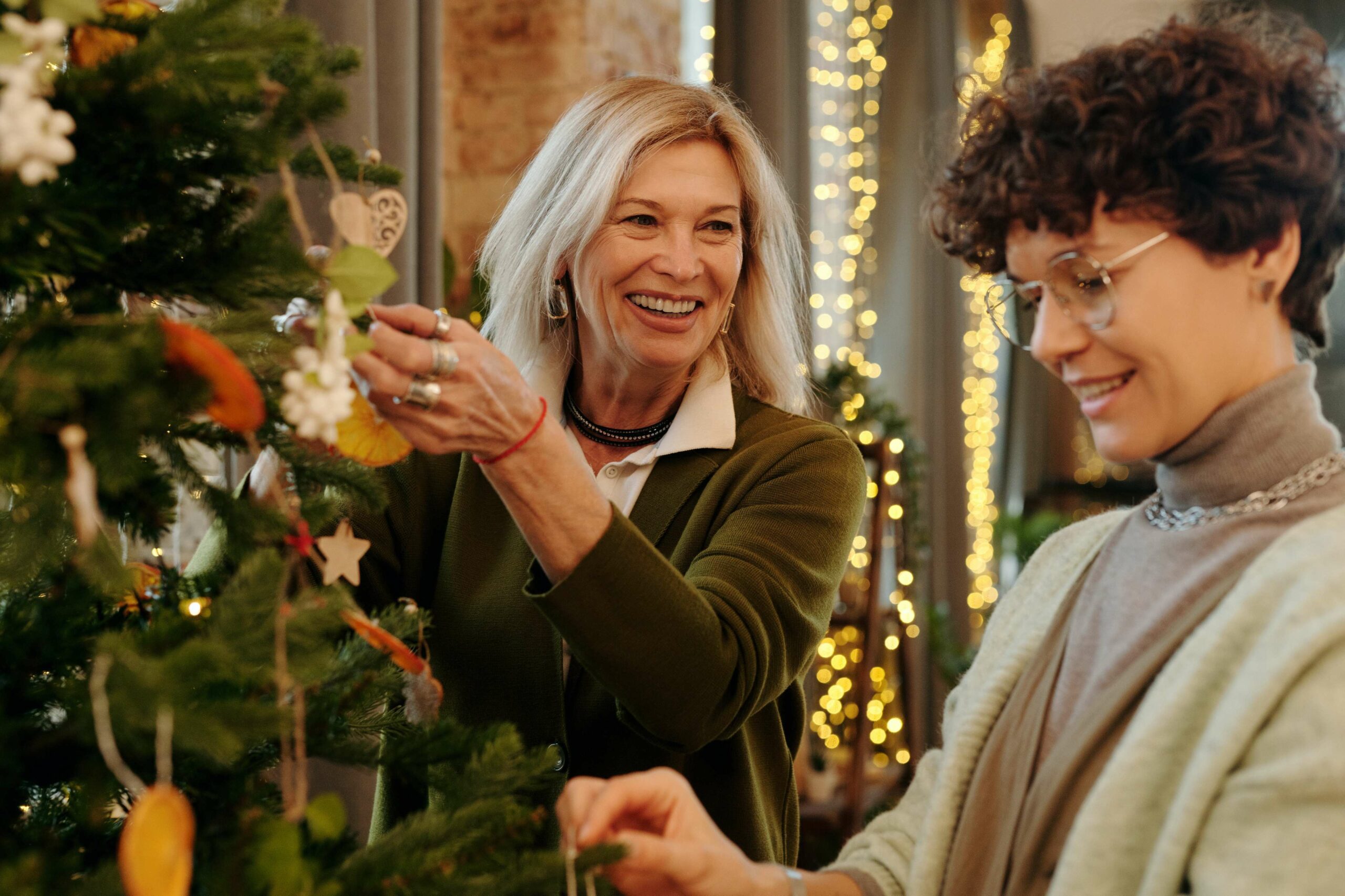 Boostworks 'Shares the Sparkle' when it matters most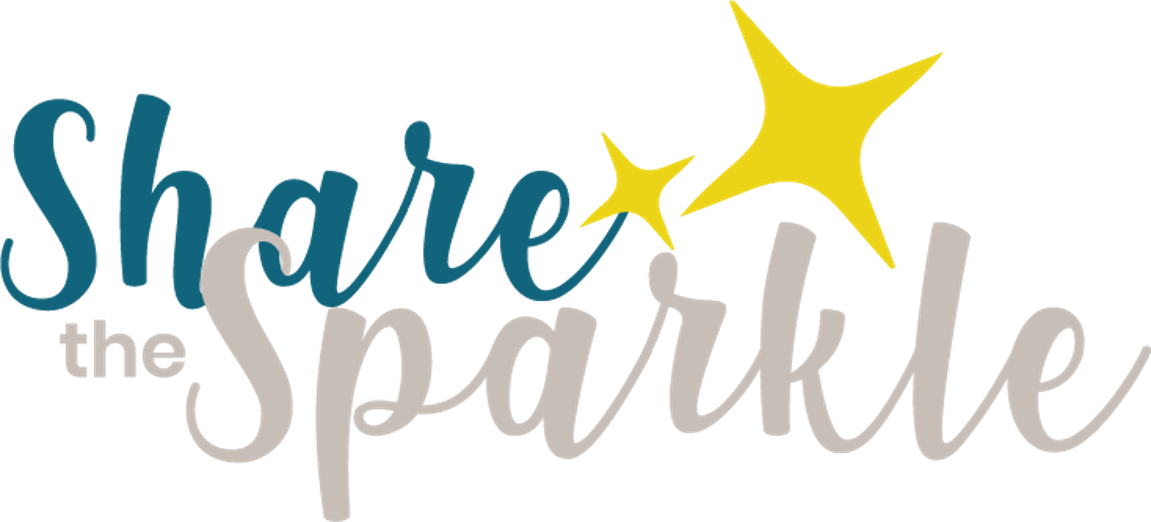 Find out more about how the Boostworks 'Share the Sparkle' festive campaign boosts morale, encourages appreciation and successfully drives engagement when it matters most. 
THE CHALLENGE 
There's no doubt that the cost of living crisis has, and continues to, create a new set of challenges for our clients and users to navigate. That's why we're constantly looking for new and creative ways to engage users with their platforms, highlight the real value that can be gained from everyday shopping discounts and help our clients give their people a boost when it really matters.  
We knew that for many of our users, the 2022 festive season would look very different to usual, with many people scaling back to accommodate tighter budgets. With that in mind, we embarked on a mission to create a festive campaign that would add a little extra sparkle to our clients' shopping discount platforms to encourage users to make the most of the savings available. On top of that, we wanted to find a way to connect users to their colleagues and their benefits at a really important time, and from this idea, our 'Share the Sparkle' campaign was born…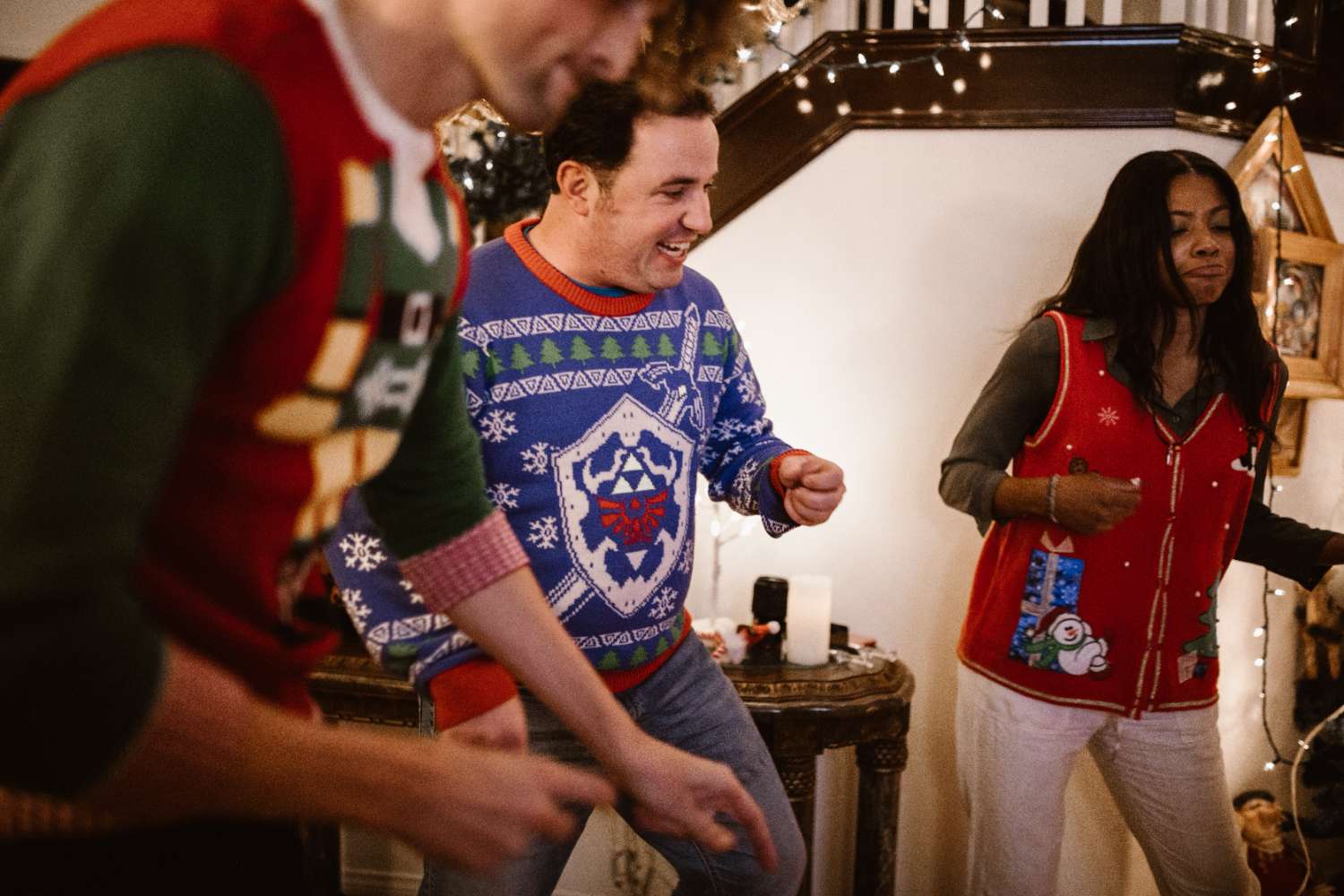 ---
THE campaign
The 'Share the Sparkle' campaign consisted of a number of exciting feature updates that were automatically turned on for the majority of our clients with a Boost Discount platform. Let's take a look at each of them in more detail… 
The first pillar of the campaign was a 'Share the Sparkle' festive recognition initiative which gave users complimentary access to our peer-to-peer recognition tool and social wall features over the Christmas period. This gave users the opportunity to say "thank you" to and connect with their colleagues to celebrate achievements and special moments. After all, who doesn't enjoy recognition for a job well done! 
This feature was activated on Monday 14 November 2022 for ten weeks. It allowed users to send public messages of recognition to their colleagues associated with four 'Share the Sparkle' values – Innovation, Teamwork, Excellence and Superstar – and post photos to the social wall to further connect. Each of the values also had an associated Christmas-themed icon created specifically for this campaign by our Design Team to ensure we were impacting users in an exciting and memorable way. 
Once a thank you was sent, the recipient received an email to let them know and encourage them to log in to their platform and 'like', comment on and share posts. Not only did this help to connect colleagues and create a sense of togetherness, but the gamified elements of these features also encouraged users to regularly log in throughout the duration of the campaign. In doing this, they were able to discover and engage with the shopping discounts available on their platform at a really crucial time. 
FESTIVE RECOGNITION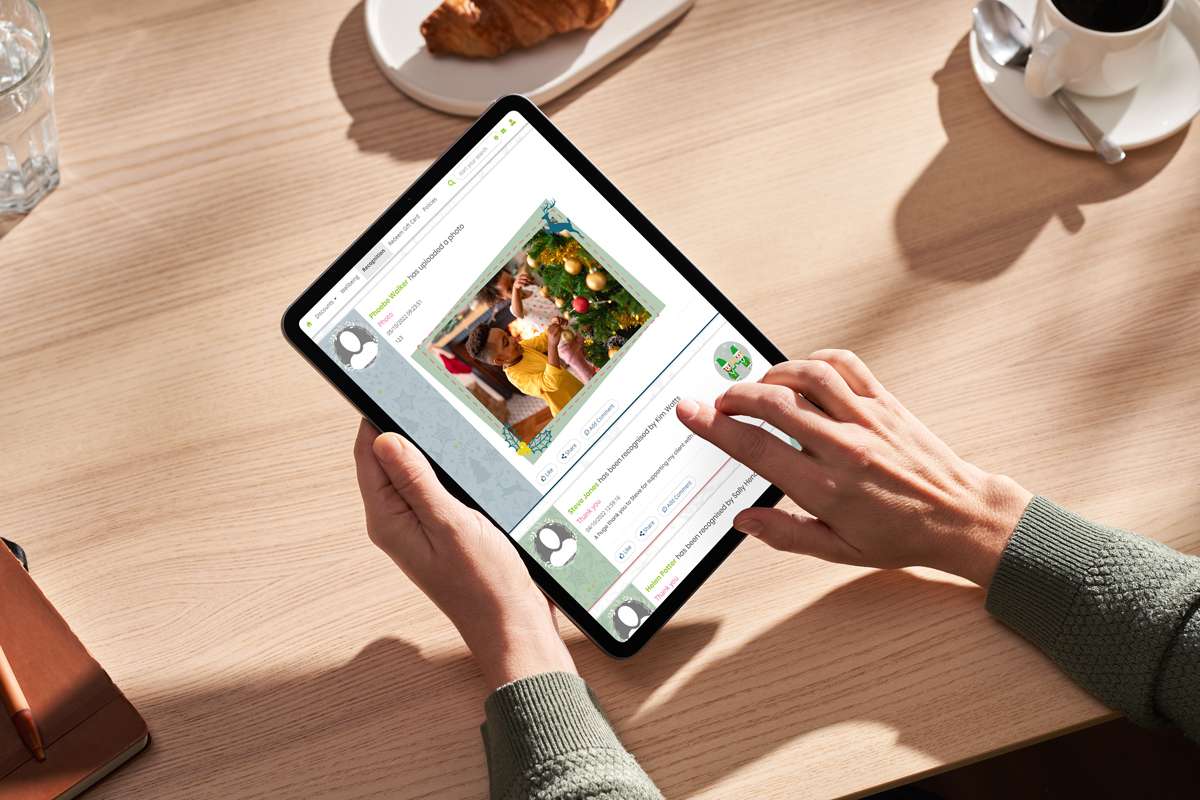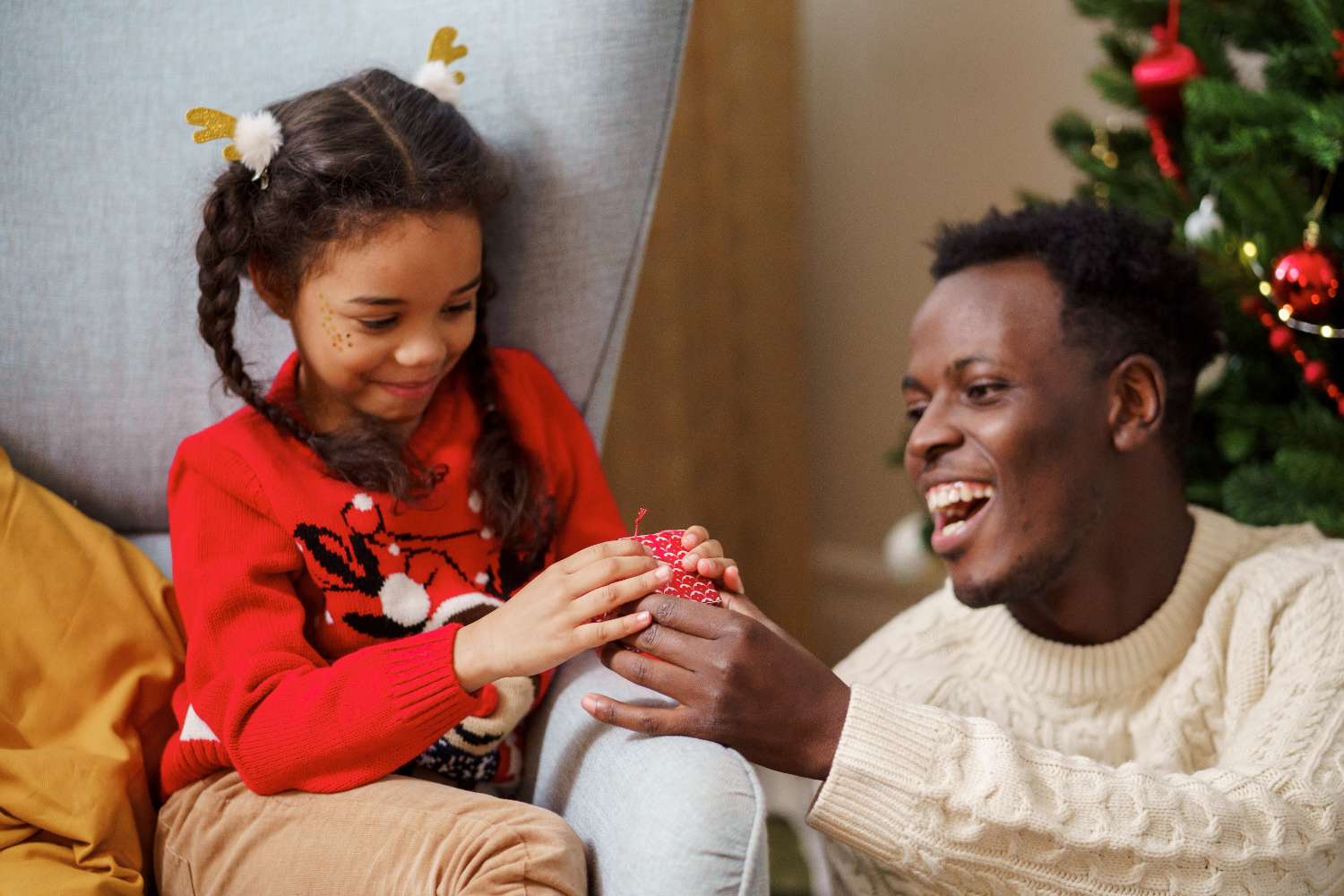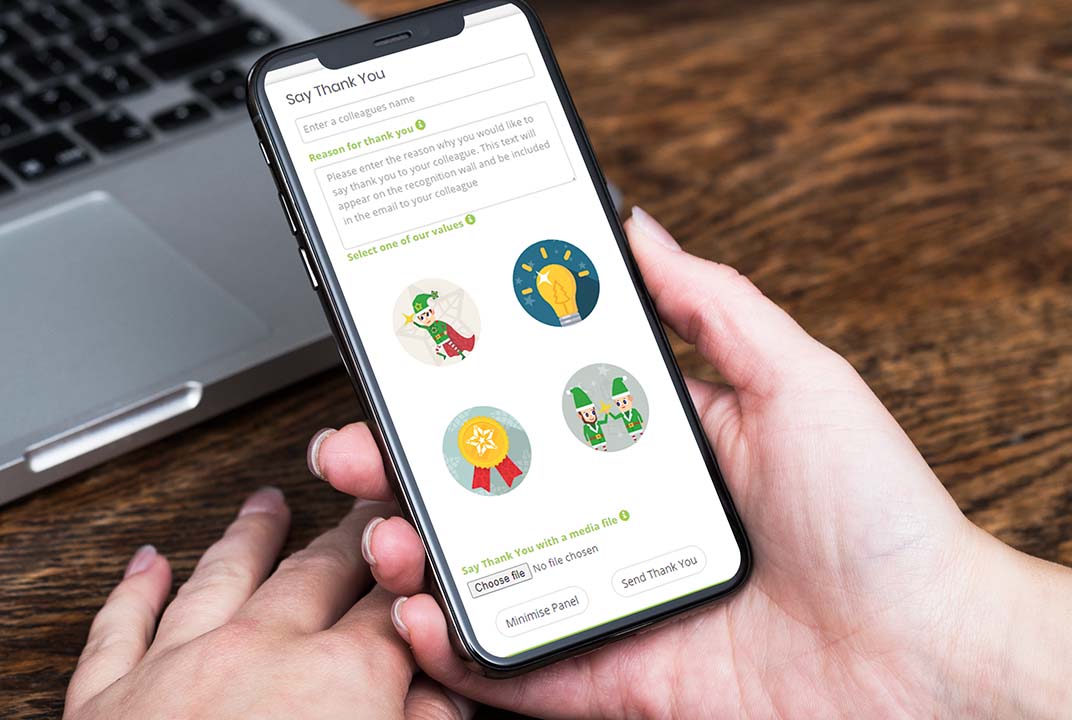 ---
DAILY COMPETITIONS AND PRIZE DRAWS 
The second pillar of our 'Share the Sparkle' campaign was a series of daily competitions and prize draws across 12 weekdays, from 1-16 December, designed to encourage users to log in to their accounts.  
CASH PRIZE DRAWS
On each of the 12 days, users had the chance to win one of ten daily cash prizes, with values ranging from £25 to £100, by just logging into their platform. When users logged in, they received confirmation of their entry via a pop-up. They could also view a Prizes Calendar on their platform which showed them the days they had entered (or won!) the prize draw and how many of the prize draws were left. 
Each day across the 12 days, the winners were picked at random, notified within 24 hours and had their cash prize automatically added to the existing balance in their account. Talk about a surefire way to boost someone's day!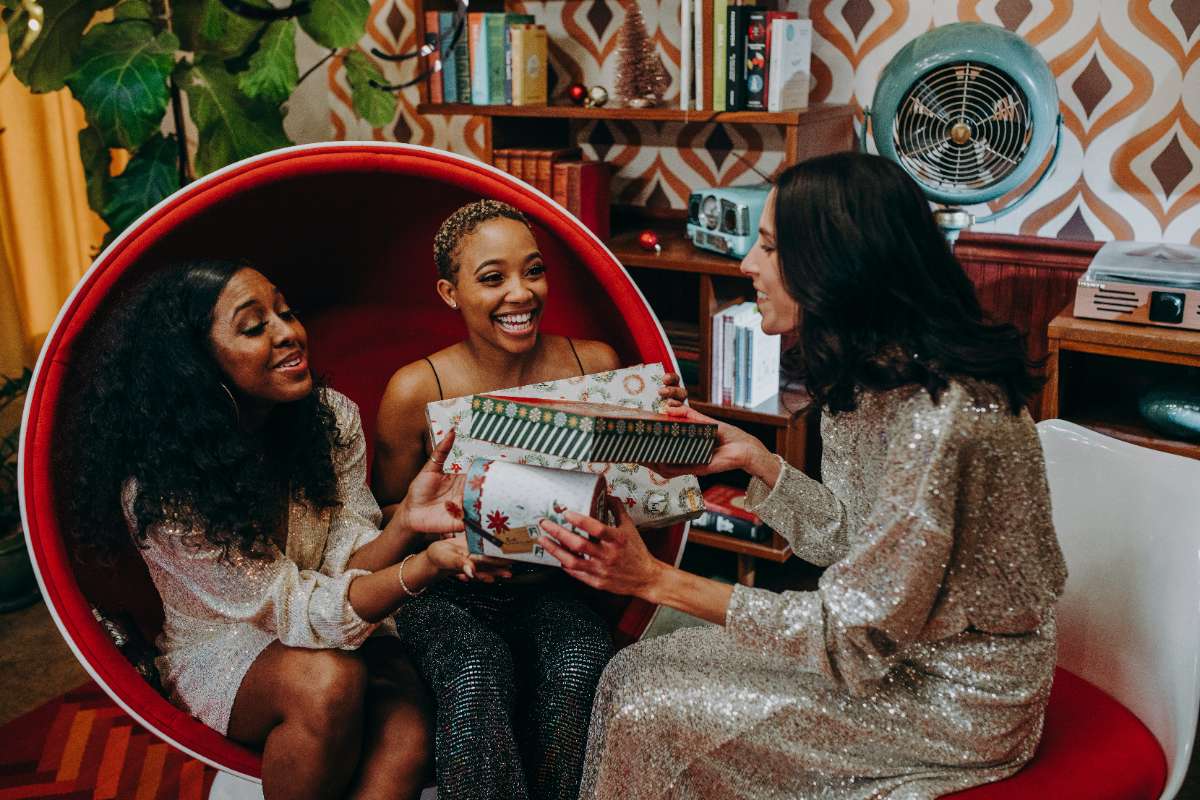 Alongside the 12 days of prize draws, we also ran 12 days of competitions which we promoted in daily emails. The emails showcased the exciting competition prize for that day, alongside fantastic relevant offers to help users save on all kinds of spending in the lead-up to Christmas. Prizes ranged from an iPad Pro and two Fitbit watches to Ray-Ban sunglasses and even a holiday!  
To enter, users simply had to log in to their platform, head to the 'Competitions' tab on the homepage and enter their details for the chance to win the prize for that day. In unison, the prize draws and competitions successfully drove logins, traffic and engagement – because who wouldn't want to be in with the chance of winning the great prizes on offer!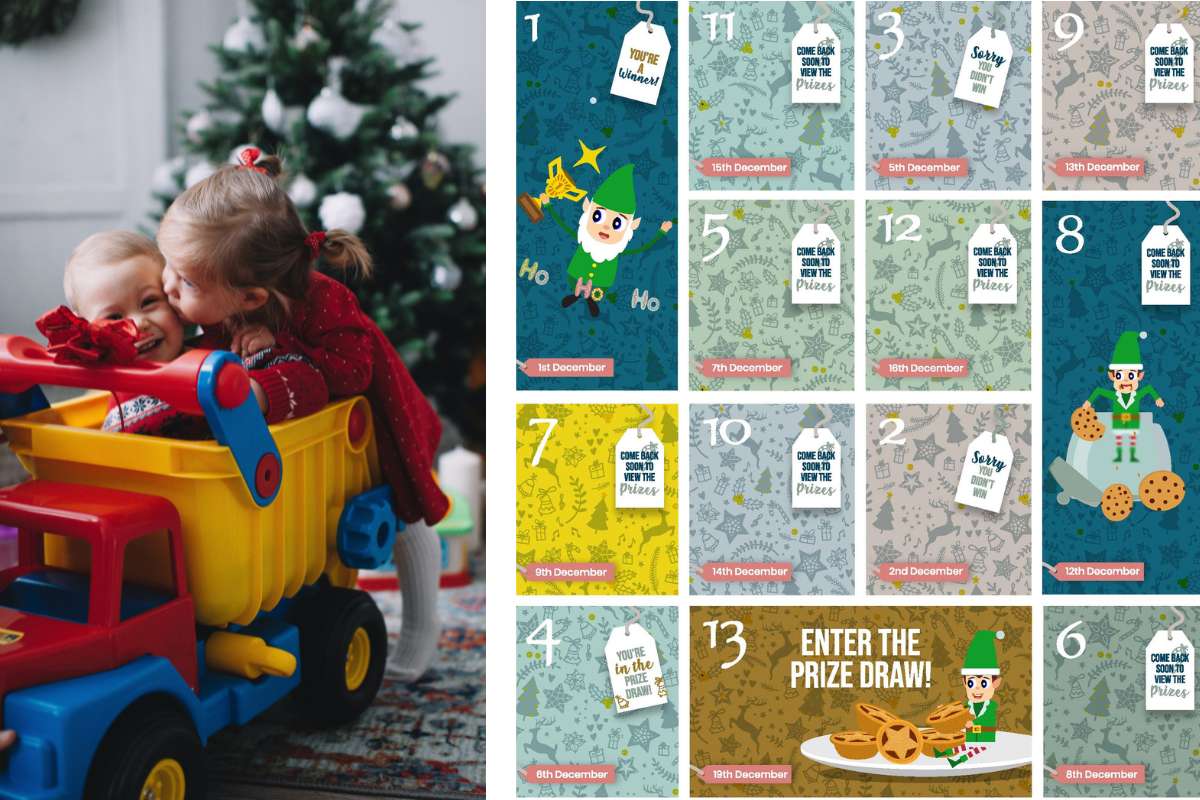 ---
THE DELIVERY
In the weeks and months leading up to the launch of the 'Share the Sparkle' campaign – and throughout its duration, we used several communication streams to inform our clients and users of these exciting changes and create that all-important buzz. 
BUILDING EXCITEMENT WITH USERS
In terms of supporting our clients in messaging these new updates to their platform users and building excitement before their launch, we also created a series of teaser and launch posters, flyers, intranet banners and TV displays. We shared these via the Comms Portal on their platform – an online hub that gives admin users on-demand access to a wide range of items to communicate and promote their platform.  
We also sent a series of teaser, launch and reminder emails directly to end users to inform them of the campaign, create a buzz from multiple angles, let them know they could make use of the new features and remind them to do so before they were switched off.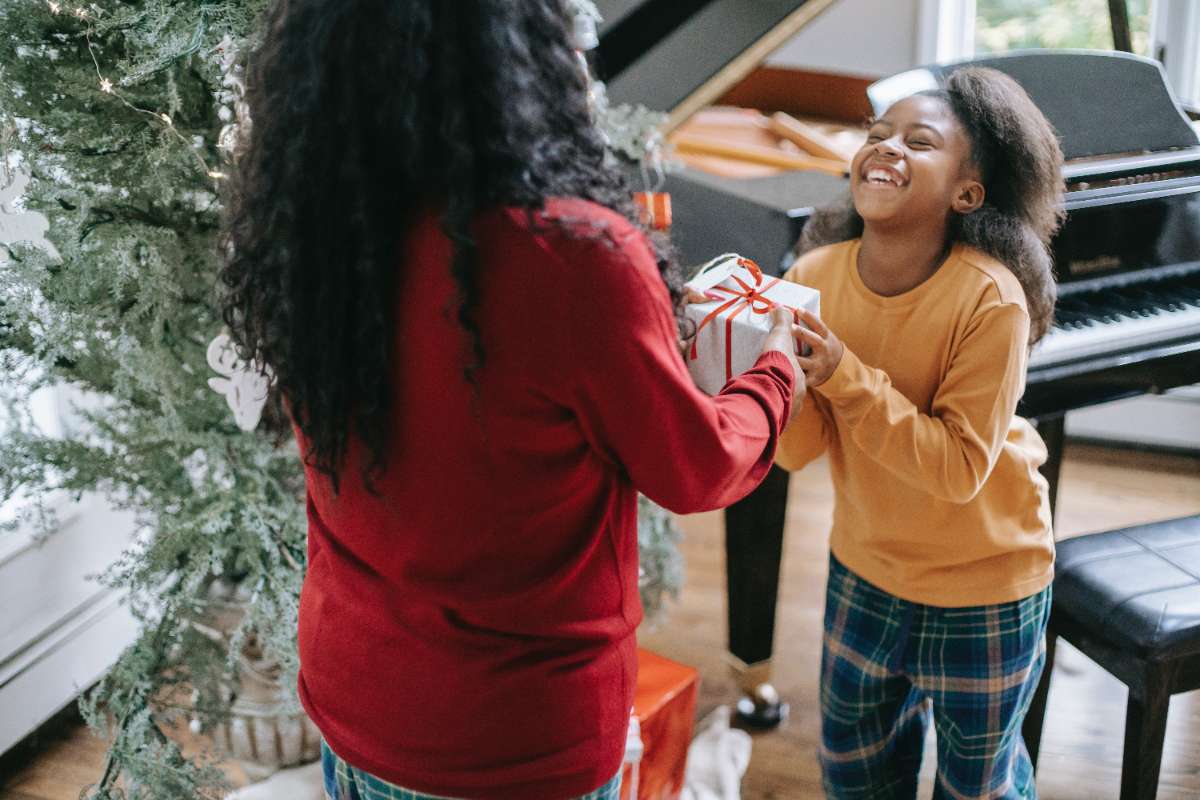 COMMUNICATING WITH CLIENTS
To share the news of the campaign with our client contacts, we created a series of teaser, launch and promotional emails to send to them throughout the duration of the campaign and drum up excitement. 
We also created a video tour of the new 'Share the Sparkle' Festive Recognition and 12-day prize draw features which we shared with clients so they knew exactly how they would work on their platform and the dates from which they would be live for users to make the most of.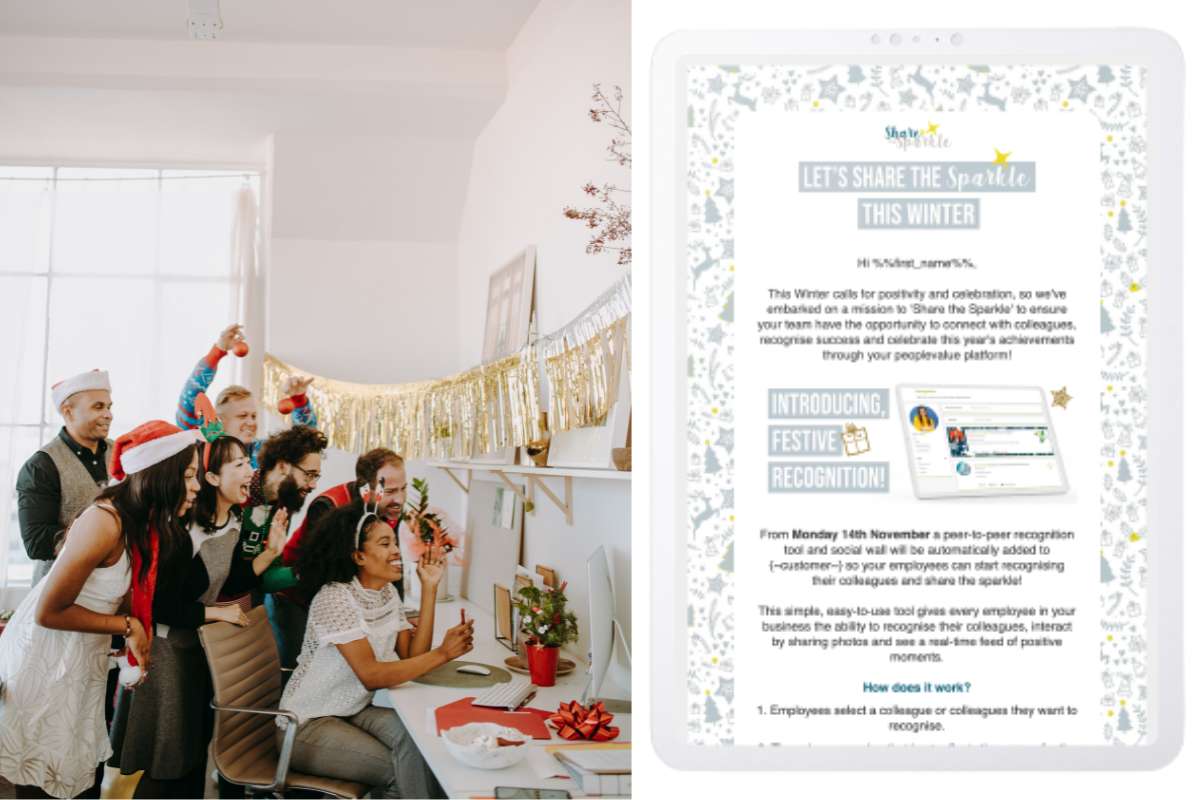 DRIVING ONGOING ENGAGEMENT
To incorporate gamified elements and drive ongoing engagement with the campaign, users were also notified of the campaign via a pop-up on their platform homepage when they first logged in. This directed them to an 'About' page where they could find out about the exciting prizes and competitions.  
Any subsequent times they logged in during the 12 days of prize draws, they were greeted with a different homepage popup. This was to grab their attention and let them know that they had been entered into that day's prize draw just by logging in. This further drove the message that they should keep logging in to be in with the chance to win prizes and discover the fantastic shopping discounts available to them. Users also received emails throughout November and December to encourage them to make the most of their new features alongside their discounts. 
---
THE RESULTS
The Festive Recognition, 12 days of daily competitions and 12-day cashback prize draw features of our 'Share the Sparkle' campaign successfully drove platform engagement over the festive period. Let's break it down…
Across the 16 days in which the 12-day prize draws and competitions fell, unique platform logins were up by an average of over 294%, compared to the same period in 2021. On the 12th of December – day 8 of the prize draws and competitions – we saw the largest number of unique logins which was an increase of over 830% against the same date in 2021 
LOGINS INCREASED BY OVER 294%
OVER 228,000 COMPETITION ENTRIES
During the 12 days of competitions, we saw a total of 228,163 competition entries. We saw the highest number of competition entries on day 1, day 2 and day 7 – where prizes were a case of champagne, a pair of Ray-Ban sunglasses and an iPad Pro – and entries reached over 27,000, 23,000 and 21,000 respectively!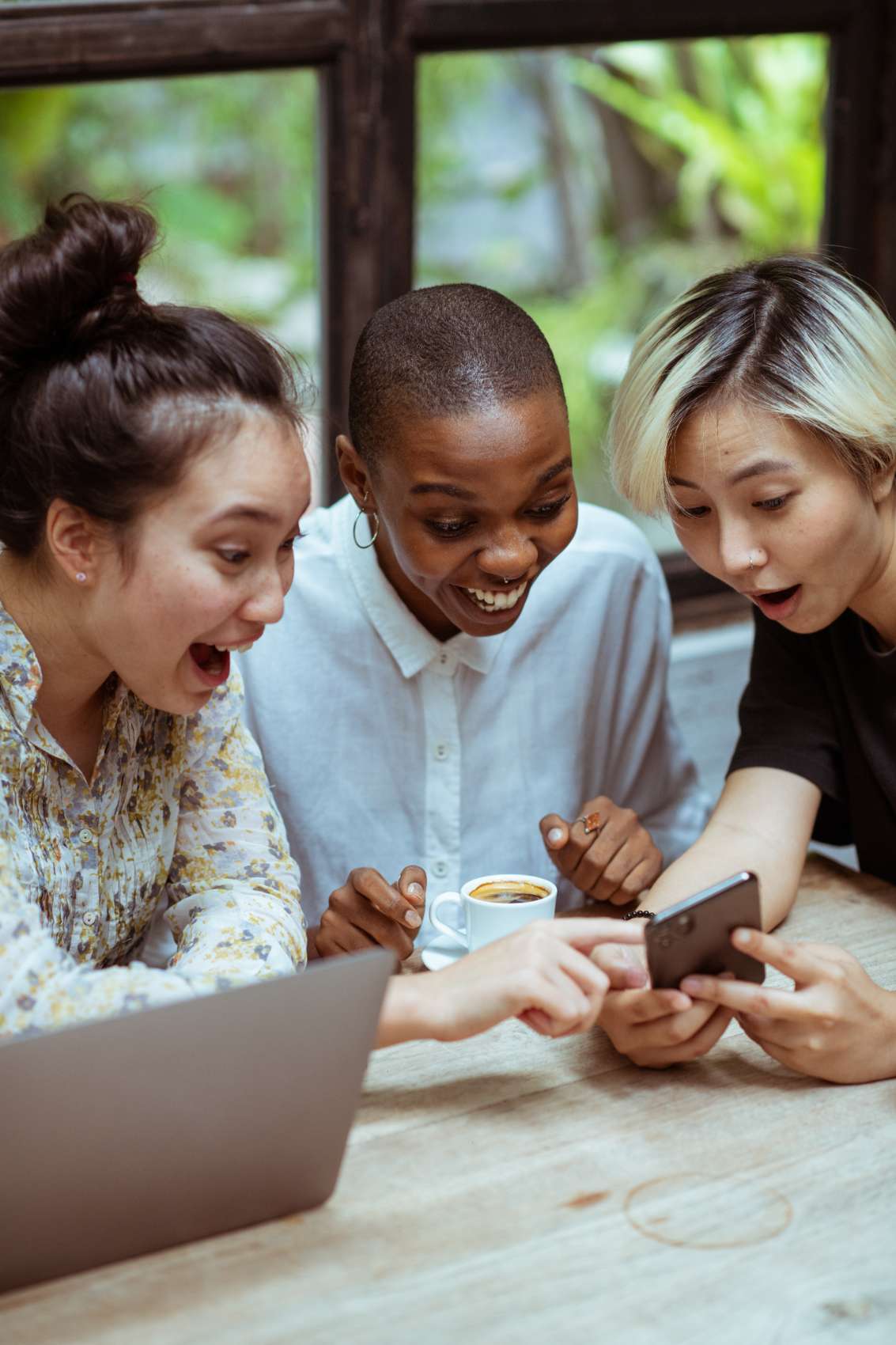 Throughout the campaign, there were 10 days where we saw record spend. In December alone, we saw spending increase by up to 700% at retailers such as Just Eat, Boots and Naked Wines, compared to 2021. The top retailers in December 2022 were Sainsbury's, Tesco, and ASDA where, collectively, over £19 million was spent by users. 
RECORD RETAILER SPEND
OVER 1,700 FESTIVE RECOGNITION NOMINATIONS SHARED
During the ten-week period that the 'Share the Sparkle' Festive Recognition feature was active on their platforms, users shared over 1,700 'thank yous' using the four 'Share the Sparkle' values.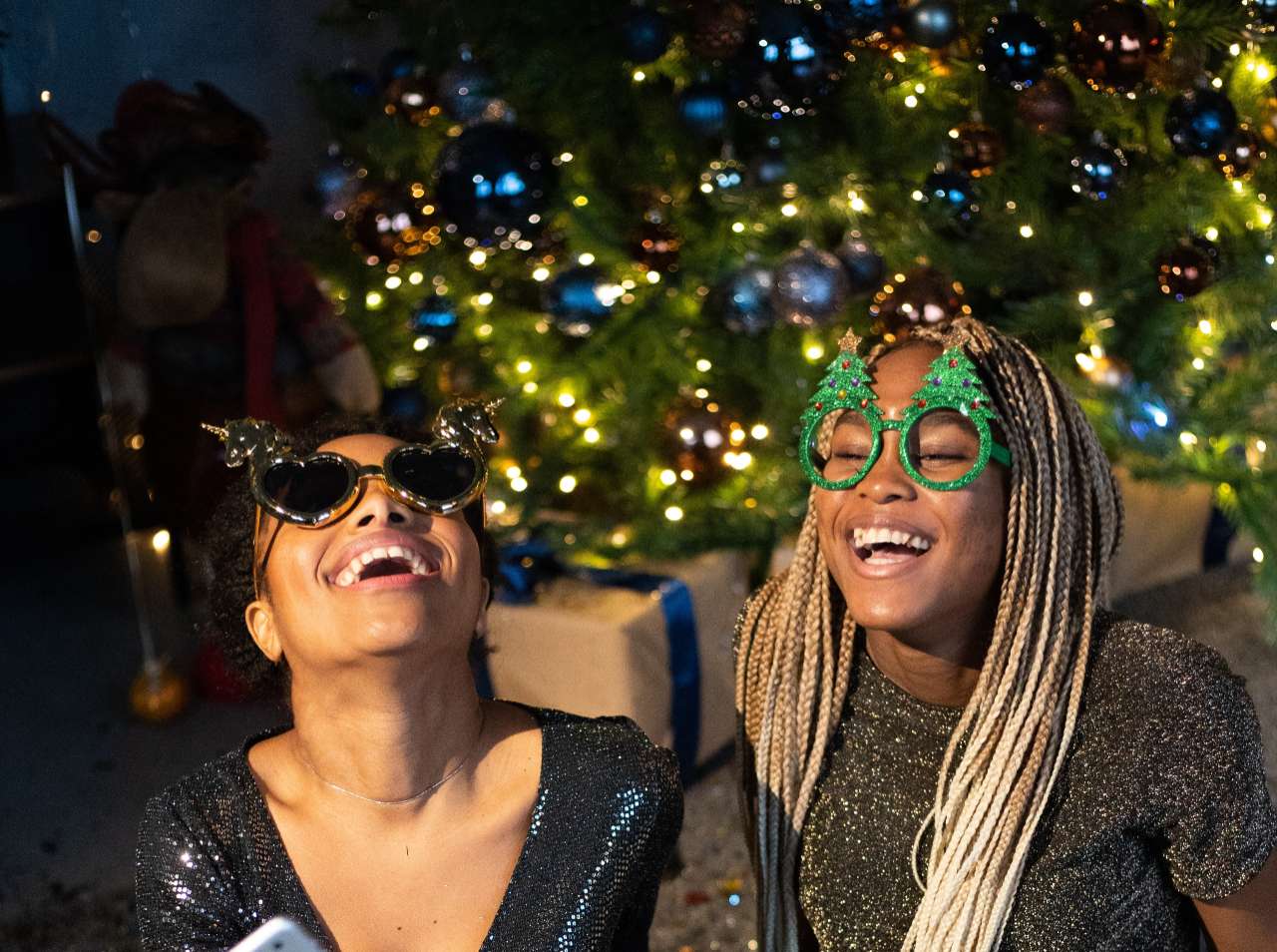 During the 12 days of the campaign, there were more than 193,000 entries from users who logged in to their platform to be in with the chance of winning one of the fantastic cash prizes available through the Christmas elf-themed calendar. In total, there were 110 lucky prize draw winners who had between £25 and £100 added to their balance – perfect for a little Christmas bonus!
Over 193,00 prize draw entries in 12 days 
---
MOMENTS THAT MATTER
When we launched our 'Share the Sparkle' campaign, we set out with the intention to drive engagement with exciting features that would create a buzz and boost morale. In directing users to their platforms to enter exciting prize draws and competitions, we also connected them to their fellow colleagues and the shopping discounts on their platform at a really crucial time.  
Since the campaign, we've heard some amazing soundbites and stories from our clients and users about how they were able to use the features of their platform to access support and create a better Christmas season for themselves at a very uncertain time. It's stories like these that make these campaigns and the work we do each day so rewarding and worthwhile. 
O

ne user was able to thank her colleague for being at the other end of the phone when she was having an off day.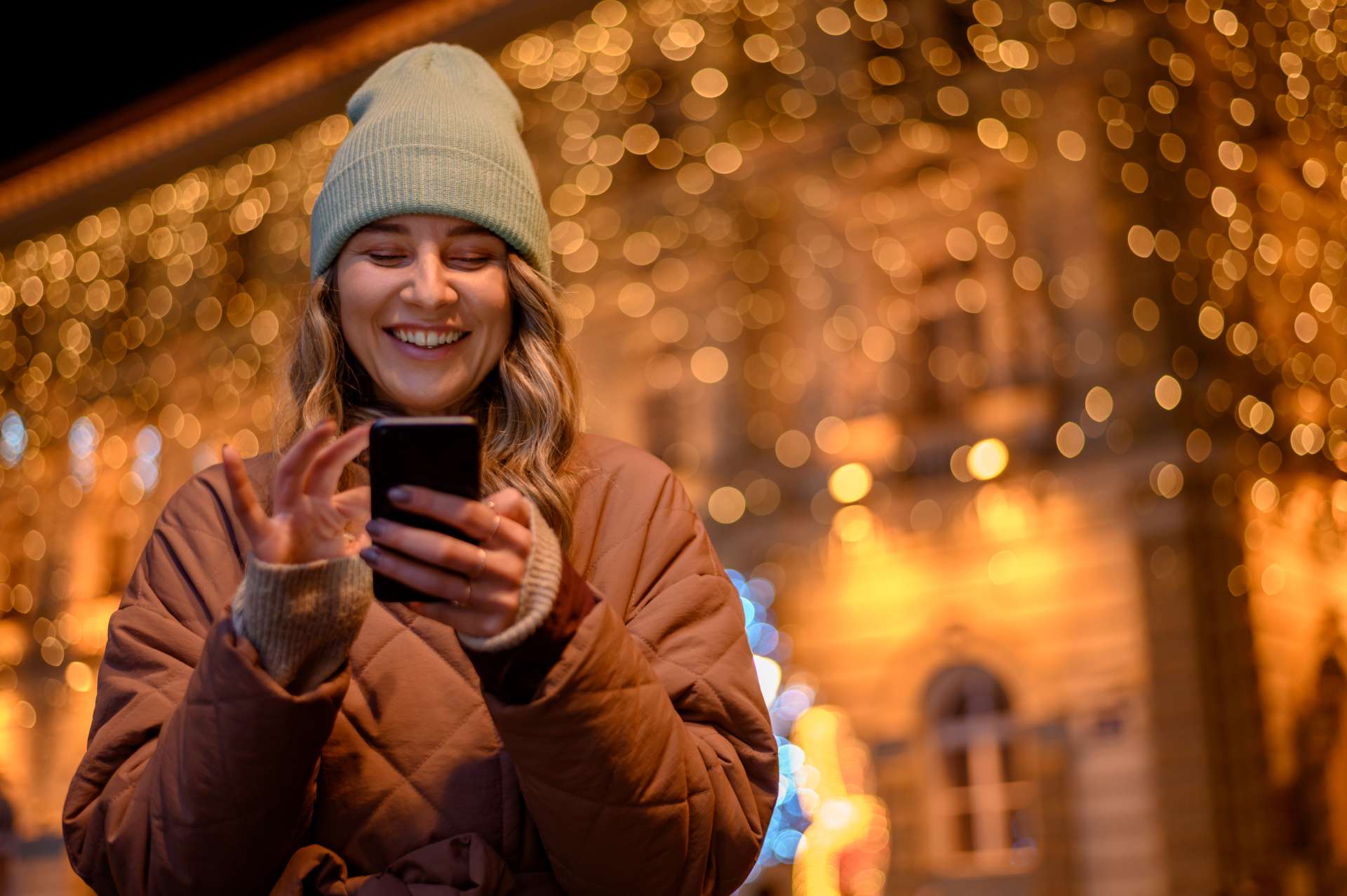 Another user, who was planning a

stripped-back

Christmas, was able to buy Christmas crackers for their table because they had earned back money on their supermarket shopping.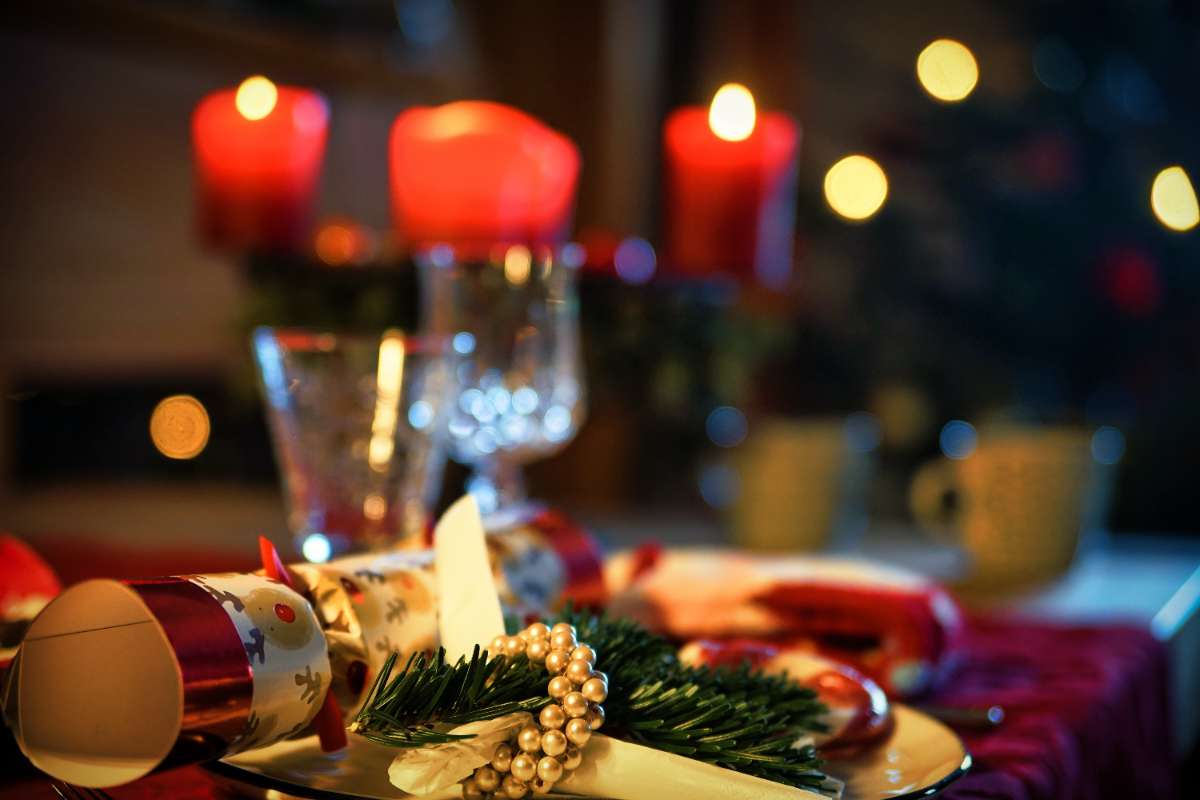 ---
FINAL THOUGHTS
These results show us the real impact of a successful people engagement campaign. They highlight the impact that can be created when you combine creative design, gamification elements, incentives and clear messaging to focus users and boost engagement. We're delighted that we were able to create a campaign that connected scheme users to their colleagues and to their benefits at a time when it was truly needed and we're confident it will have a lasting impact on scheme engagement. 
Back to Case Studies