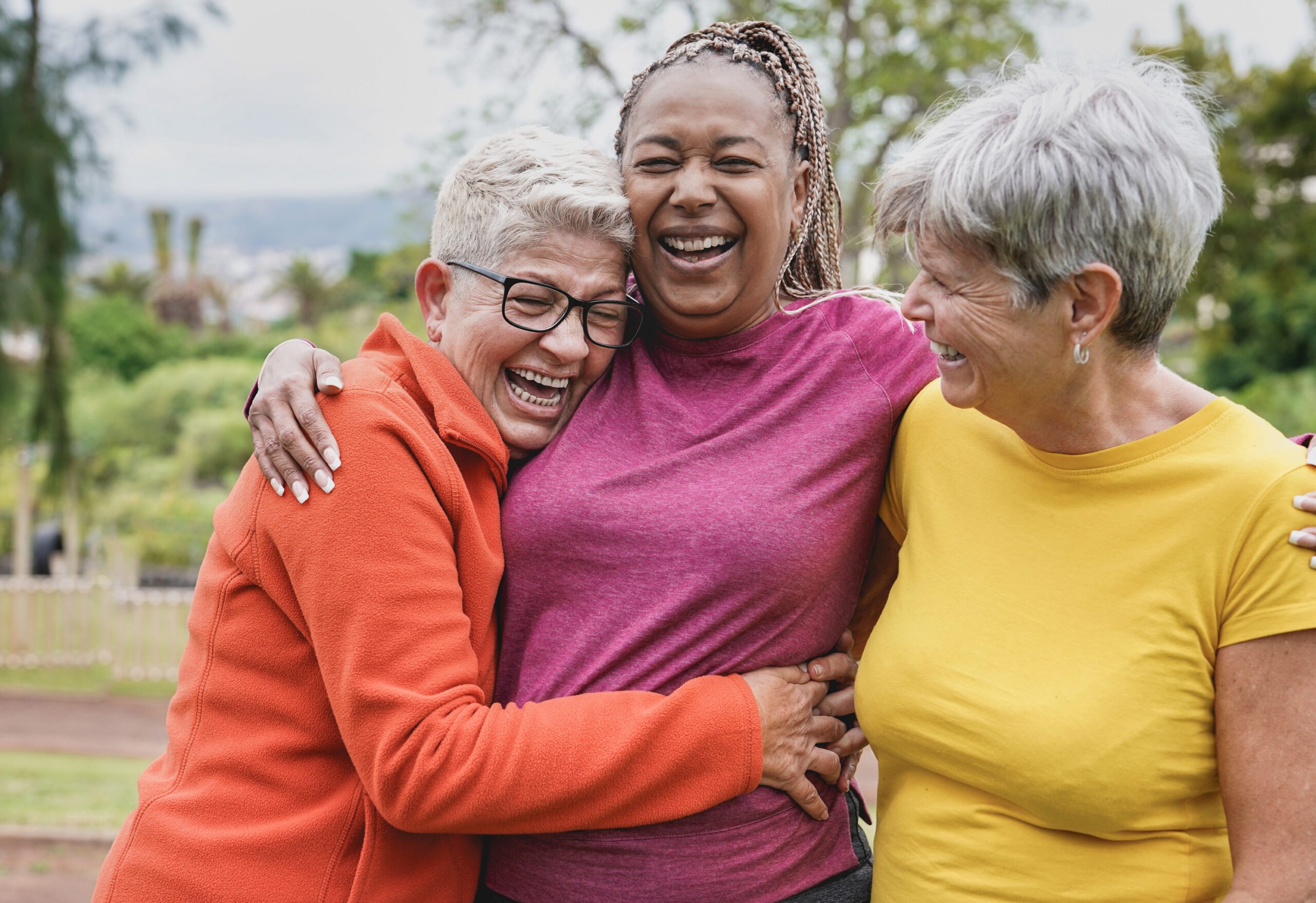 CSSC help their members make great everyday savings
Explore how CSSC, a not-for-profit membership organisation for civil service and public sector workers, drives member engagement with their Boostworks platform and app, CSSC savings.
MEET CSSC
Established in 1921 to 'act as a central organisation for the purpose of encouraging and coordinating the pursuit of all forms of sport and leisure', CSSC's core ethos is to look after the people who look after the country. As a result, the organisation provides a range of fantastic sports, leisure and health benefits that support the wellbeing of over 160,000 members. Over the last 100 years, the organisation has adapted and changed to reflect the needs of both members and the changing times.
The organisation has a long history of providing brilliant benefits that promote a healthy, active lifestyle and help their members flourish. An important part of their membership offering is shopping discounts, which give their members the opportunity to save money on all kinds of spending and do more of the things they truly love doing.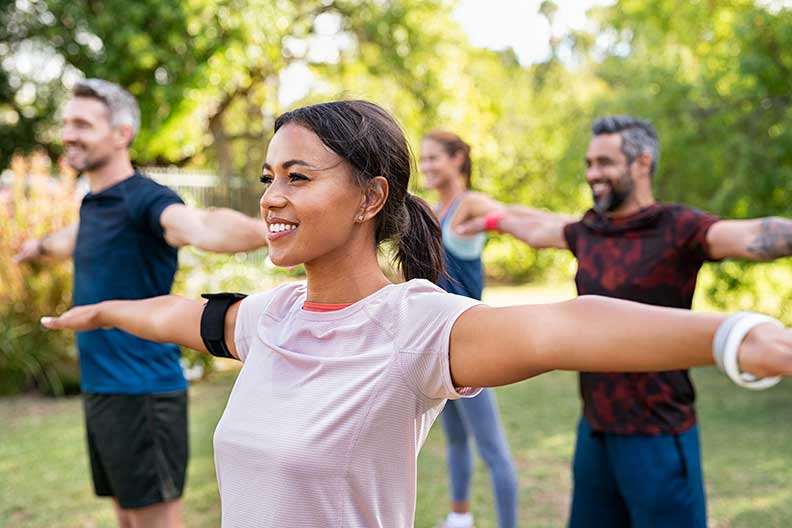 ---
INTRODUCING CSSC SAVINGS
We launched CSSC savings back in 2016, to help CSSC provide their members with savings at a bigger range of retailers so they could truly get more value out of their membership. A popular discounts platform that's available through CSSC's member area on their website and a dedicated mobile app, CSSC Savings gives members access to hundreds of discounts and offers at top UK retailers.
Since it launched in 2016, CSSC savings has been very popular with members, giving them the powerful ability to save on their supermarket shopping, meals out, attraction tickets, holidays, technology, DIY products and more! This popularity is only growing as more and more members discover CSSC savings and understand the value they get from being able to save money on their everyday spending.
'Whether members enjoy adventure, relaxation, history, sport, shopping or entertainment there's something for everyone. The range of benefits and perks could not only save members £1,000 a year on all the things they love, but also help support their own health, wellbeing and happiness with free and discounted entry to hundreds of national heritage, cultural and entertainment sites.'

Samantha Dove, Product & Partnership Lead, CSSC
CSSC savings is designed to give members access to the benefits that help them live their lives to the fullest, from great discounts to wellbeing tools. It's been tailored to the needs of CSSC's unique membership offering and the people who use it – all 160,000+ of them! Plus, we collaborate with CSSC to ensure that their platform continues to help their members thrive.
Helping members do more of what they love, for less
CSSC members have access to thousands of opportunities to save money at all the big retailers (and plenty more!) through the use of digital vouchers, reloadable gift cards, paper vouchers and online discounts at top retailers. Members prefer making savings by topping up reloadable cards, with Sainsbury's, Tesco and Asda being the three most popular places to save.
DISCOUNTS
Plenty of chances to win fantastic prizes
There are also exciting free prize draws and a monthly Lotto available through CSSC savings to give members even more of a reason to engage with the platform and enjoy their discounts. With amazing products, gift cards and up to £3,000 cash available to win through these competitions, we see tens of thousands of entries every year!
COMPETITIONS
TAILORED WELLBEING SUPPORT FOR MEMBERS
CSSC members have access to a great selection of wellbeing tools through CSSC savings, ranging from online fitness videos to a debt management service. With such a range of wellbeing benefits on offer, individuals can hand-pick the tools that will help them improve their emotional, physical, and financial wellbeing and help them become their happiest and healthiest selves.
Wellbeing
---
SUPPORTING CSSC'S REFERRAL SCHEME
Members receive £10 worth of points for each successful referral
Part of CSSC's mission is to grow their membership base and provide support to even more individuals working in the Civil Service and Public Sector. To help achieve this, we support CSSC's referral scheme which incentivises current members to invite friends, family members and colleagues to join. Current CSSC members can invite as many colleagues as they like and up to six friends and family from outside the Civil Service and Public Sector to join as 'Linked Members'. Members receive £10 in their CSSC savings balance for every person who joins as a result of their referral. It's just one of many ways we support CSSC in giving their members a well-deserved boost!
'As well as using the retailers on CSSC savings to attract new members, we also use the platform to incentivise members to recruit their friends and colleagues through our Invite a Member scheme. Through working with Boostworks to use the platform in this way, we have been able to recruit new members and encourage more members to use CSSC savings.'

Stuart Slavicky, Head of Marketing and Communications, CSSC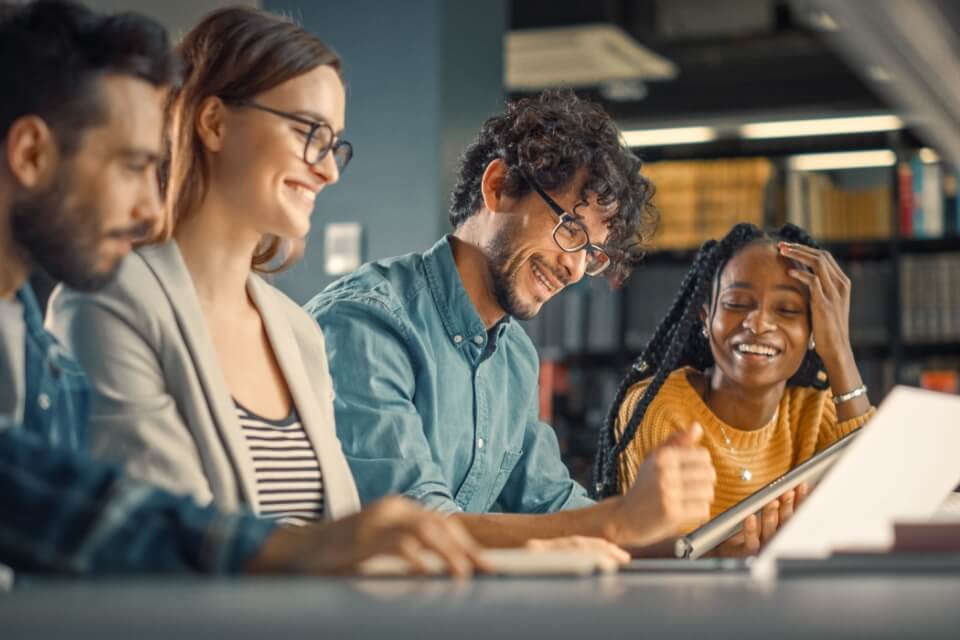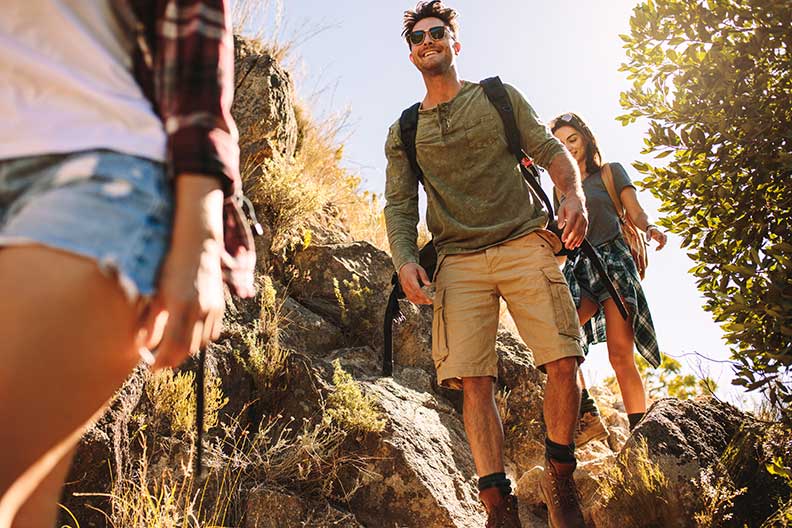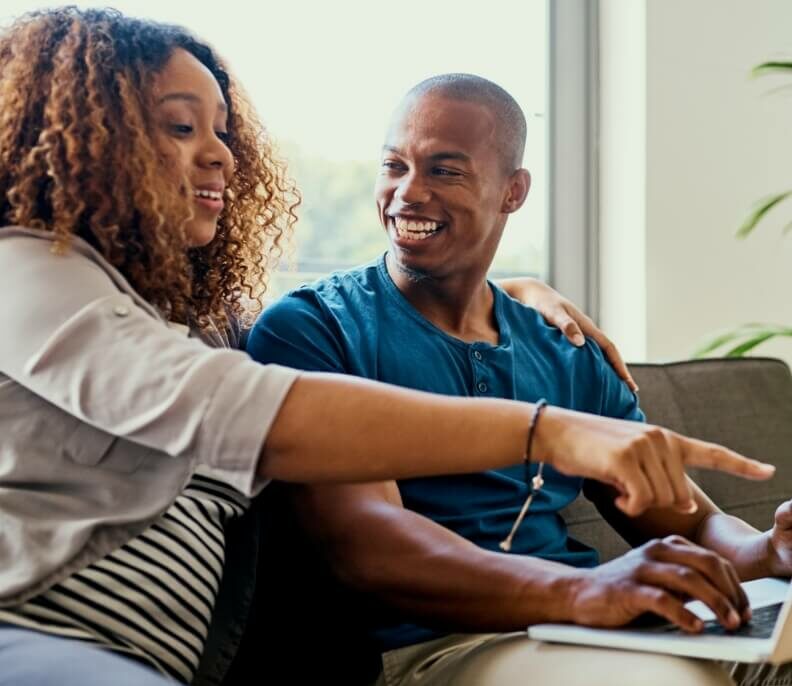 PARTNERSHIP ACTIVITIES
The relationship between us and CSSC is a true partnership. We work closely to maximise the positive impact that CSSC savings has on members and deliver fantastic engagement results.
'Since 2016 we have worked in partnership with Boostworks to continually provide an extensive range of retail savings and offers to our members, ensuring they receive the very best discounts and deals from their favourite online and high street retailers.'

Samantha Dove, Product & Partnership Lead, CSSC
---
RESULTS: THE BENEFITS OF A BOOST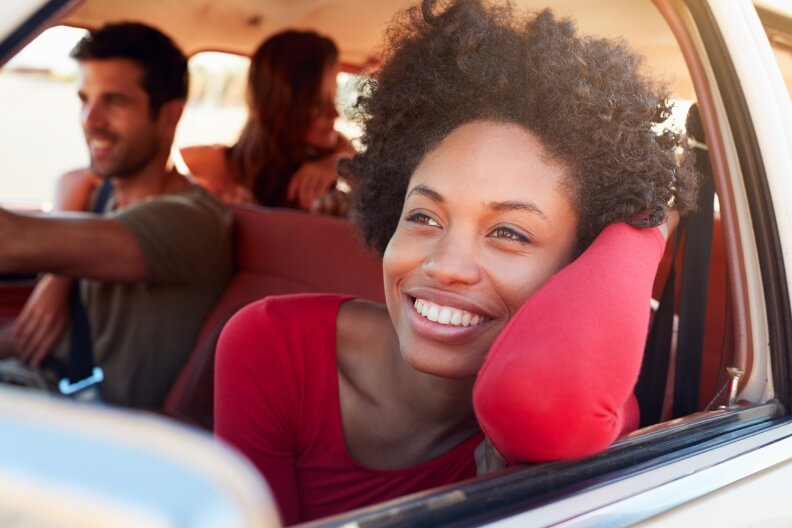 SAVINGS HAVE INCREASED YEAR ON YEAR SINCE 2016
Our partnership with CSSC involves a lot of collaboration between both of our teams. Together, we're truly passionate about making CSSC savings a true success and helping CSSC's members thrive. With the hard work of both teams and our ongoing efforts to engage members with CSSC savings, we have seen spending increase every year since launch.
Last year alone, members spent £13.7 million through CSSC savings, and as a result, they saved an impressive £696,787! Of those savings, 78% was in the form of cashback which individuals can spend as and when they please, on whatever they choose. In other words, they can do more of the things they enjoy, whilst also making savings along the way. Pretty neat right?
Of course, it doesn't end there! We're very excited to continue using our people expertise to further enhance this partnership with CSSC and help members thrive. So as they say, watch this space…
Back to Case Studies