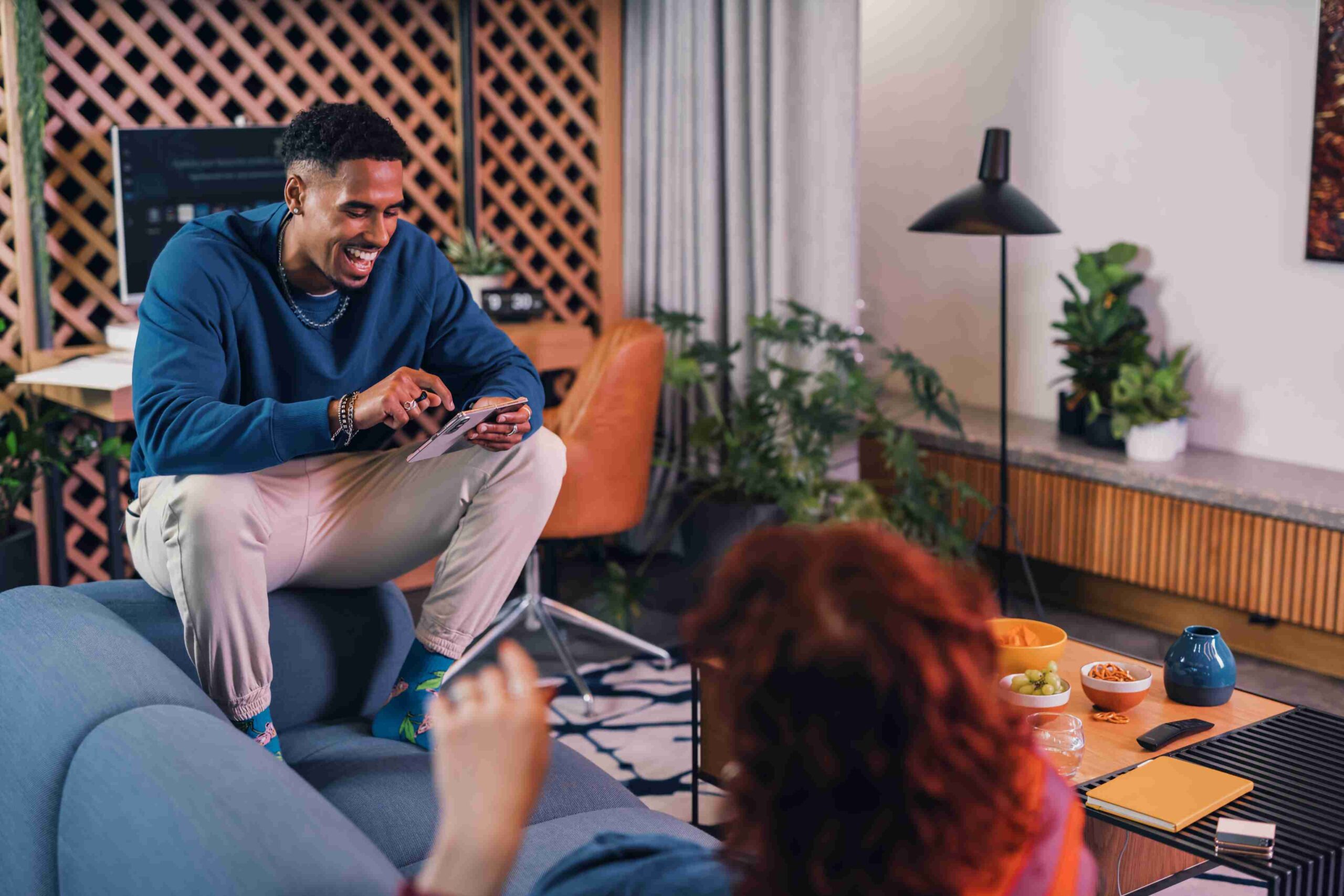 Boostworks introduces next-gen solutions
Hello! 👋
It's been a monumental few days for us as we proudly introduce our advanced mobile app and SaaS platform. Hooray! This innovation in our tech is rooted in our knowledge and collaboration with hundreds of UK businesses over the last two decades. The platform ensures cost-effective, compelling services, and personalised benefits.
Why is this update ground-breaking? Well, let us tell you!
Boost Admin Centre: A place where HR professionals can have a seamless self-service experience, managing engagement campaigns with ease.
Scalable & Intuitive: Our platform and app give you five unique solutions, allowing you to mix, match, and create a custom package for your organisation's needs.
Empowering Businesses: Just hear what Gary Thomas from Aggregate Industries had to say about our transformative solutions in our press release, "… Boostworks' platform enables our managers to reward individuals in the moment … helping us to foster a more connected, recognised, and motivated community."
INTRODUCING OUR NEW, INNOVATIVE TOOLS TO HELP PEOPLE THRIVE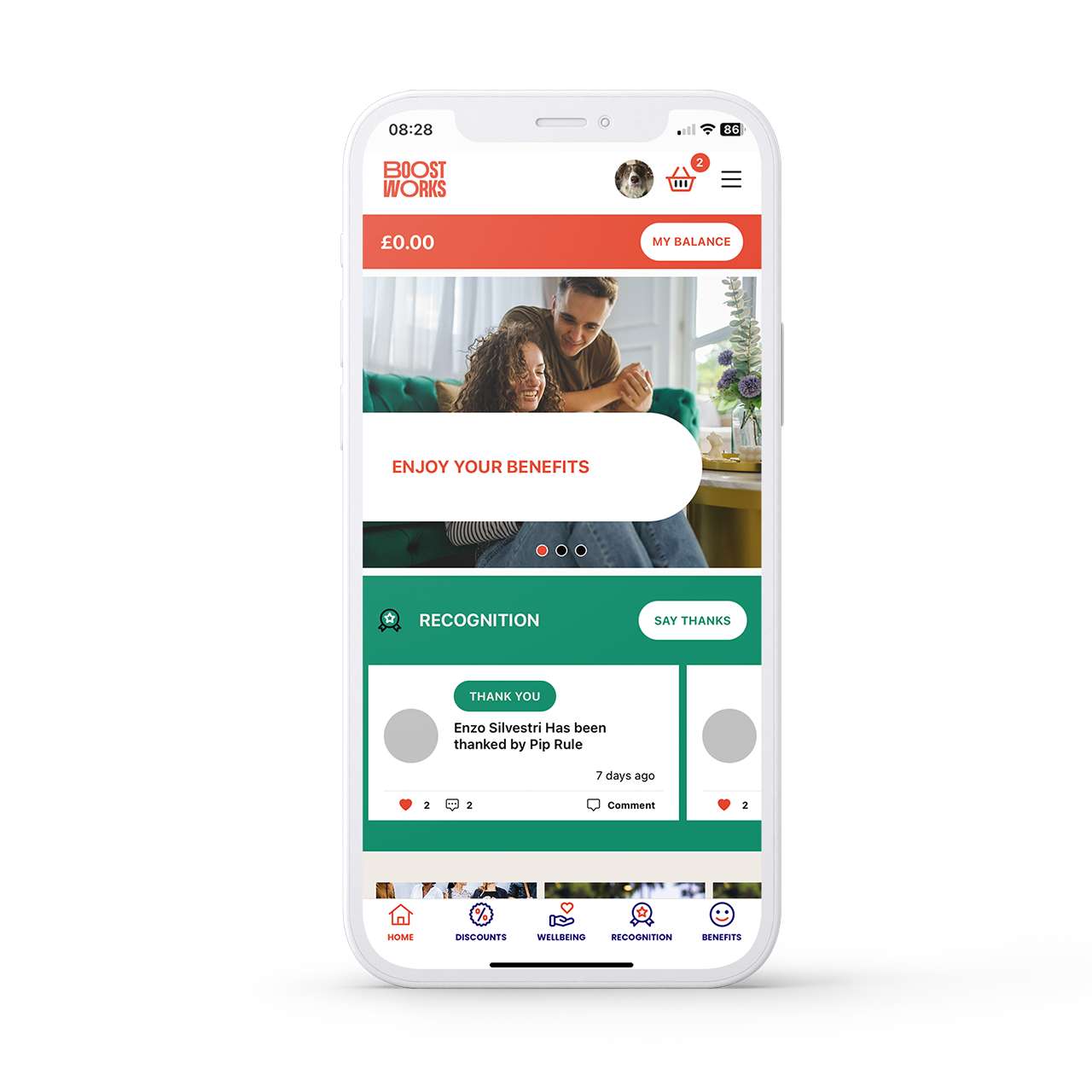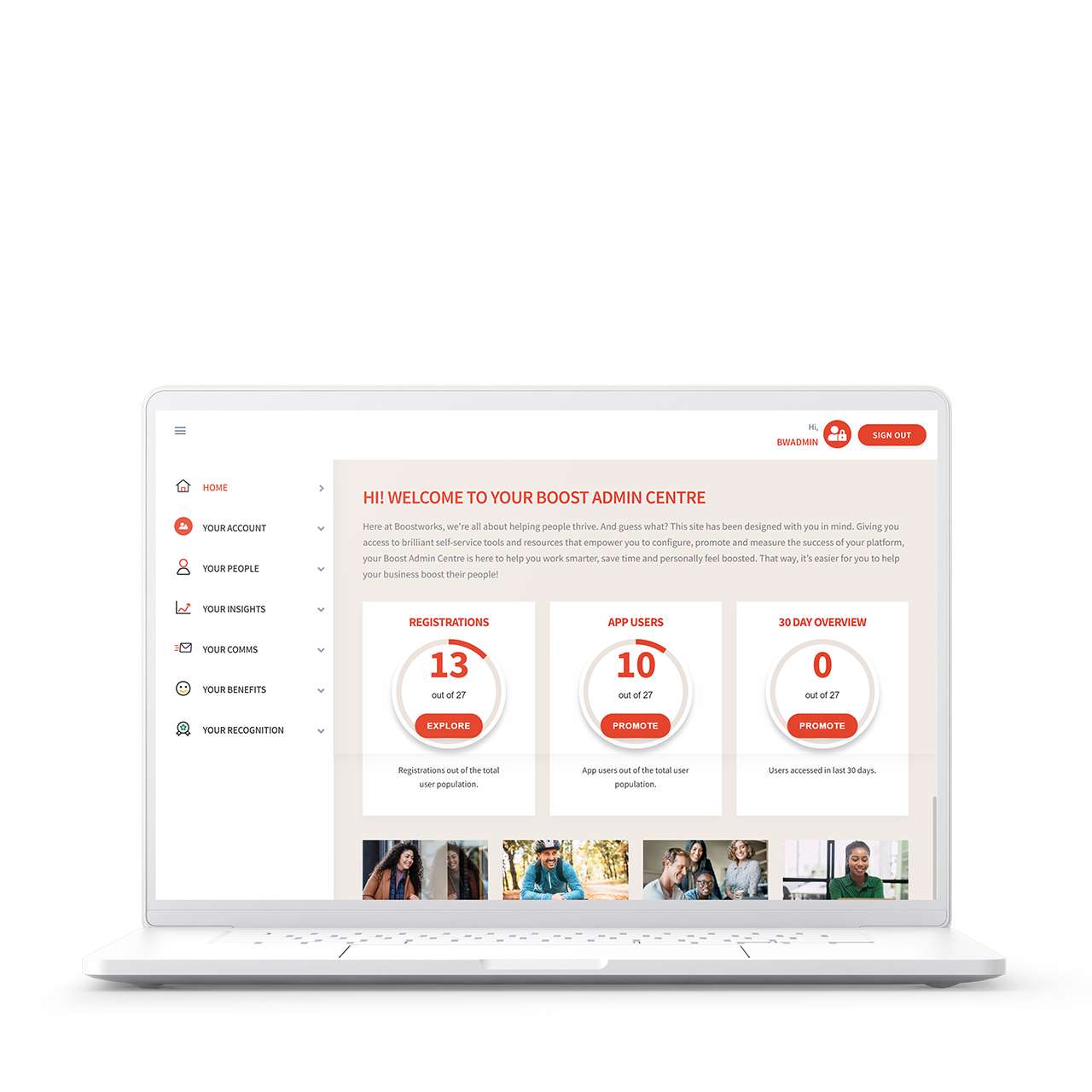 What's on offer?
Back to blog