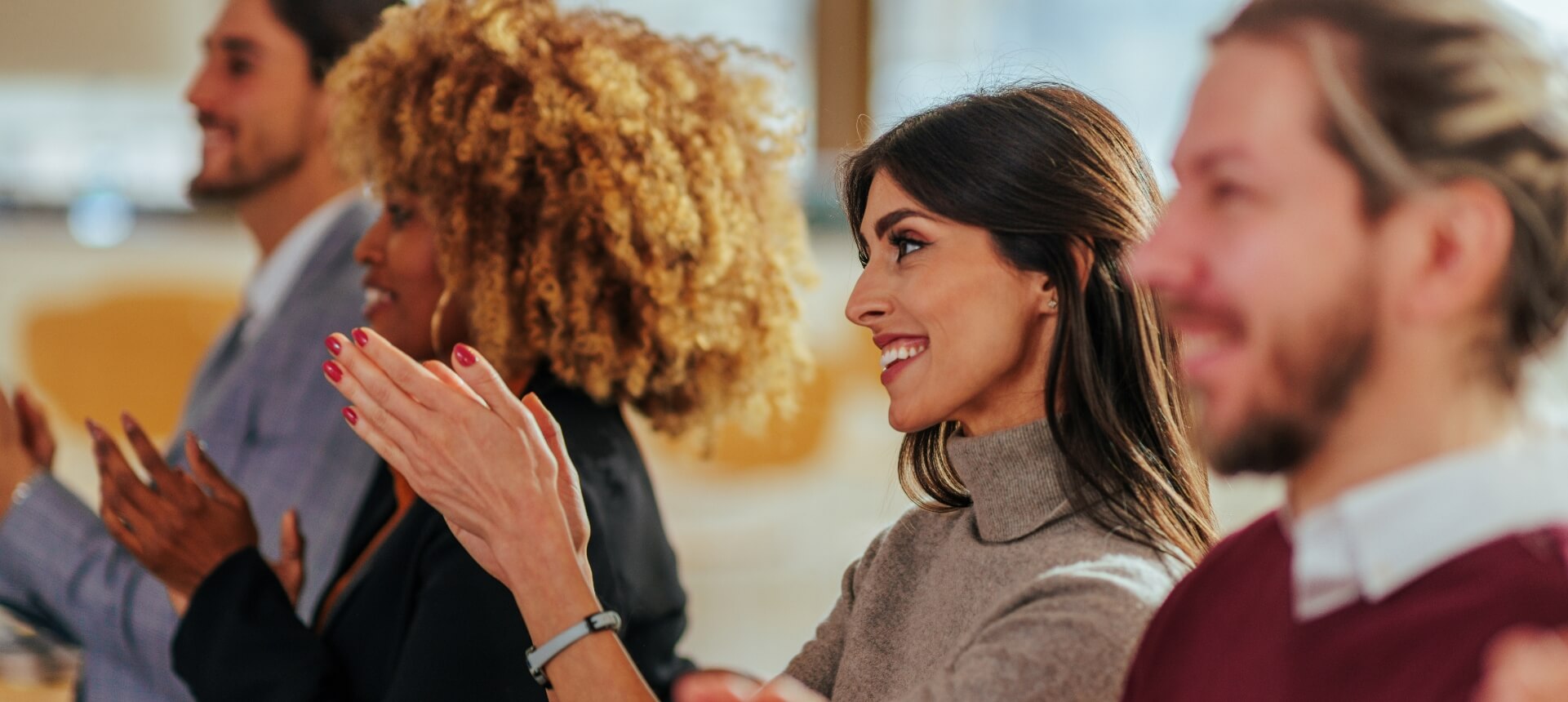 Three ways employee wellbeing boosts employee engagement
Ensuring the wellbeing of your employees should be a no-brainer. Not only because it's your responsibility as an employer to look after your employees, but also because employee wellbeing has a direct impact on employee engagement which is at the core of your business' success. That's right, employee engagement is a key driver when it comes to how well a business performs.
The reason is disengaged employees are less productive, more likely to make mistakes in the workplace, and also more likely to be absent from work. On top of that, employees who aren't engaged are 87% more likely to leave their company. Of course, all these factors have a negative impact on business profits and overall performance. Understandably, they are also things no employer wants to be faced with!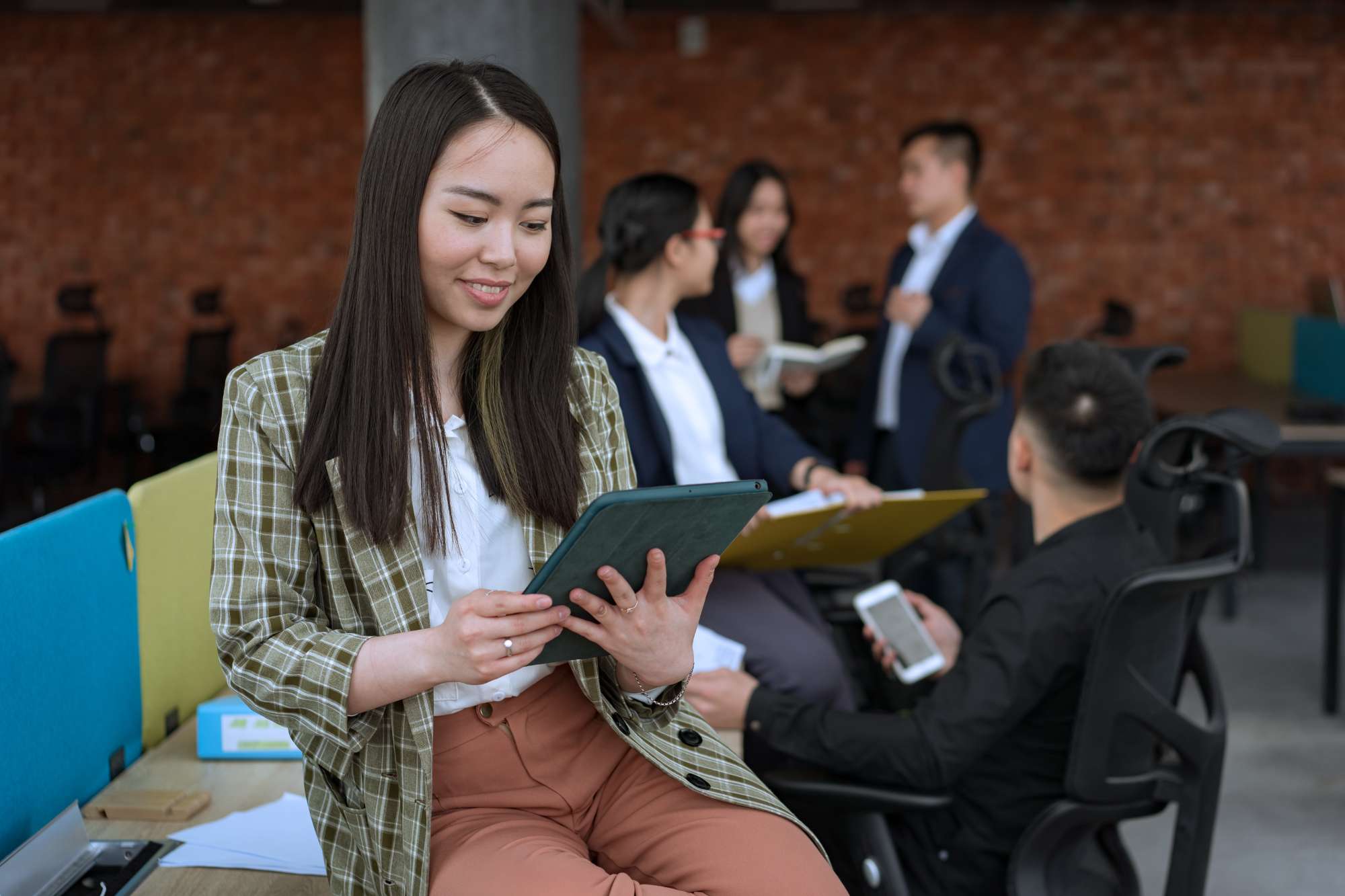 WHAT IS EMPLOYEE WELLBEING?
Employee wellbeing describes a person's overall wellness in both their professional and personal lives. It's a holistic description, which usually refers to three main elements:
Emotional: also referred to as mental wellbeing, this is how an individual feels about social and personal factors such as their career, relationships, and community. Also whether they are struggling with mental health concerns such as anxiety or depression.
Financial: how an employee manages financial matters such as debt, the cost of living crisis, and economic events. The goal of financial wellbeing is to alleviate stress caused by money matters.
Physical: being in a physically fit state and having enough energy to get things done, whether at home or at work.
These three factors add up to provide a picture of whether an employee has the tools and support to thrive in life. If an individual isn't at their best, they're not likely to be performing to their highest standard, resulting in a negative impact on them personally and their job role. That's why employee wellbeing is so important – it affects everyone!
---
HOW DOES EMPLOYEE WELLBEING IMPROVE EMPLOYEE ENGAGEMENT?
Now we've covered exactly what employee wellbeing is and why it's so important, let's delve into the top three ways it impacts employee engagement in the workplace.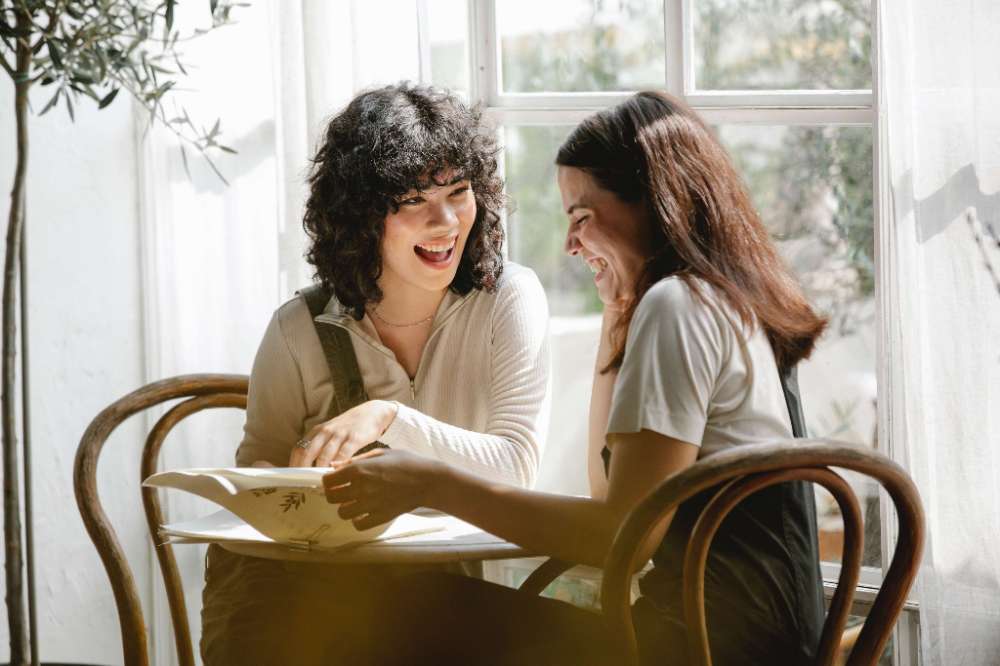 By showing your employees that their wellbeing is central to your business, you'll also be looking after their mental and physical health, reducing long-term absences and therefore increasing overall productivity.
Further research has found that mental ill-health and stress are two of the top three causes of long-term absences, with almost 18 million working days lost in 2019/20 due to work-related ill-health caused by stress, anxiety and depression. It also shows that employees in high engagement companies report significantly less workplace stress, with a contrast of 28% versus 39%.
Furthermore, there is an evident link between engagement, morale, and quality of life. Employees with higher levels of engagement often have healthier lifestyle habits than their counterparts. So, by ensuring your company prioritises the health and wellbeing of its employees, you will be able to minimise the long-term costs of decreased productivity and increased absence. It's beneficial for everyone!
There are various wellbeing tools and services that help ensure your employees' mental health is looked after. For example, Employee Assistance Programmes offer confidential advice, mental health support and more. Similarly, access to a 24/7 GP gives your team members peace of mind and quick and convenient guidance if and when they need it.
2. BOOSTS MENTAL AND PHYSICAL HEALTH
CREATES A HEALTHY, POSITIVE WORKING ENVIRONMENT
Workplace culture has a huge impact on employee engagement and business performance. With most of us spending the majority of each day working, team members who feel happy, supported and socially satisfied at work are more likely to engage with their work and put in that extra effort. Employee wellbeing is essential to creating this positive working environment. If individuals feel stressed and anxious in their personal lives, this may affect their connection with colleagues and enthusiasm for company culture.
By supporting your team members and offering them wellbeing tools to manage their mental and physical health, you will be helping to promote a happy, healthy team, a positive work culture and a business that thrives.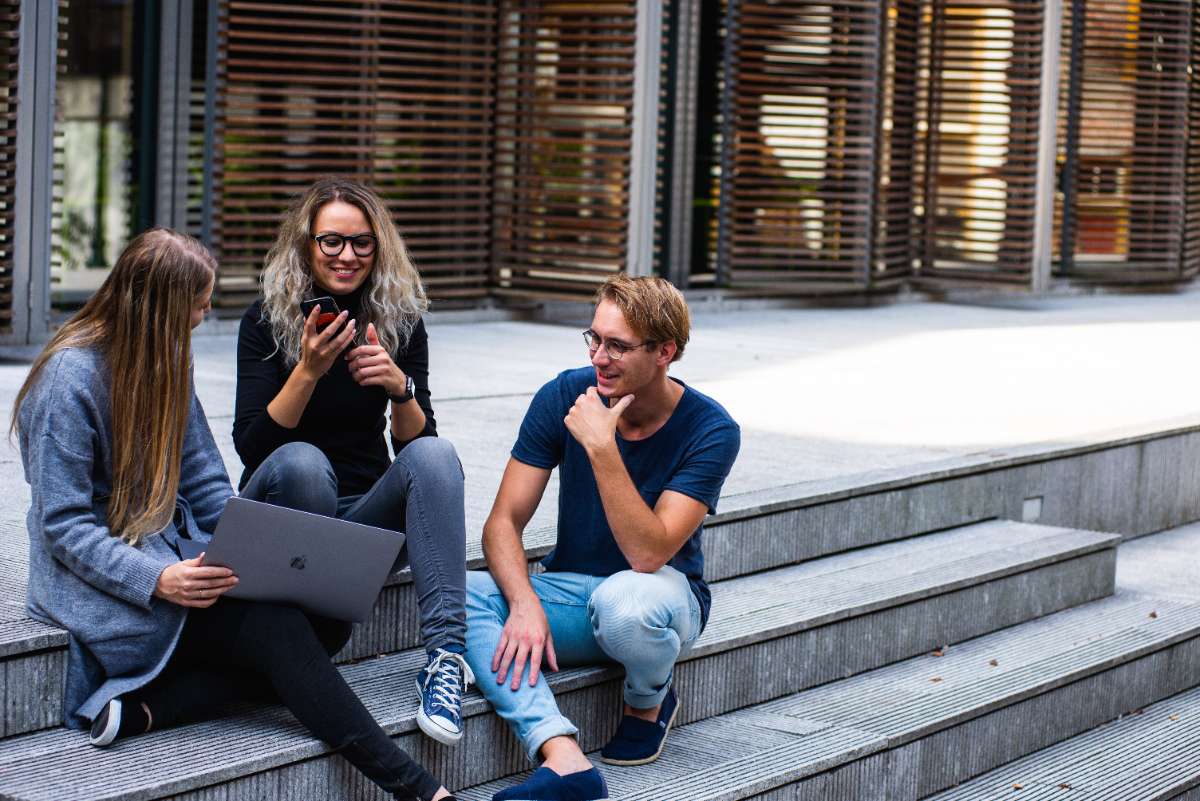 ---
TOP TIPS FOR IMPROVING EMPLOYEE WELLBEING AND ENGAGEMENT
Here are just some of the many ways you can work towards creating an effective wellbeing and engagement strategy in the workplace:
Provide opportunities for your employees to further develop their skills, progress within their careers and feel fulfilled in their roles.
Promote healthy work habits, eg encouraging employees to have a good work-life balance.
Foster a safe working environment where people can talk openly about mental health and seek help when needed.
Ensure you have a reward and recognition scheme in place, so your staff feel fairly rewarded for their work.
Promote a culture that supports flexible working where possible.
Provide useful, constructive feedback to employees and set clear goals to give them a sense of purpose in their job roles.
---
FINAL THOUGHTS
So, as you can see, providing employee wellbeing support is an important step to ensuring your team is as engaged and motivated as they can be. As a business, it's more important than ever to support employees' overall wellbeing. The most effective way to achieve this is to implement a strategy that gives people access to a variety of tools, resources and products that boost each of the three key areas of wellbeing: emotional, physical and financial.
So, are you ready to kickstart your wellbeing strategy? Why not get in touch and see how our fantastic range of wellbeing tools and solutions can help you to help your people become their happiest and healthiest selves. With years of experience working with all kinds of businesses, we have the resources and expertise to lift your employees up together.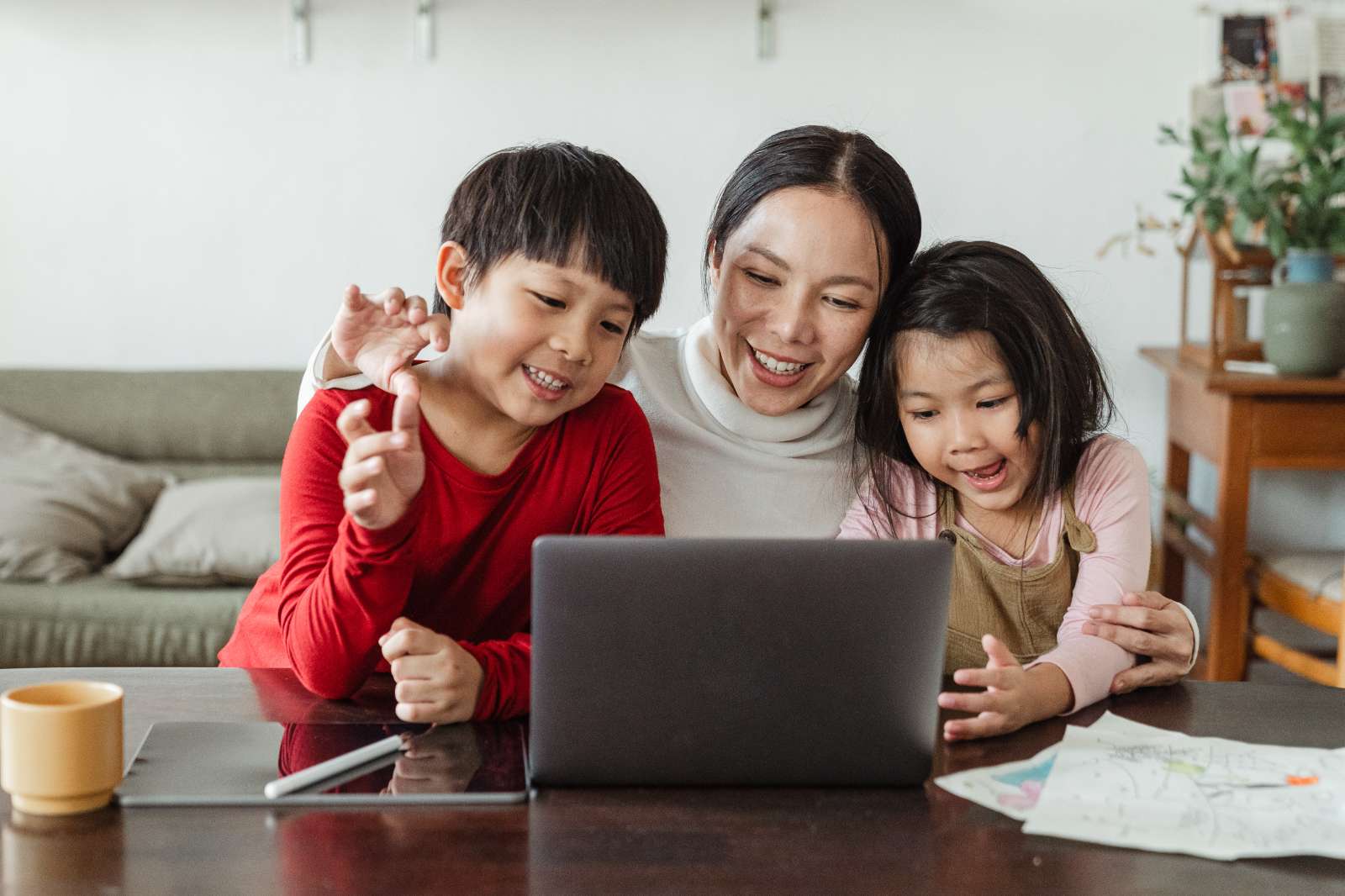 Back to blog