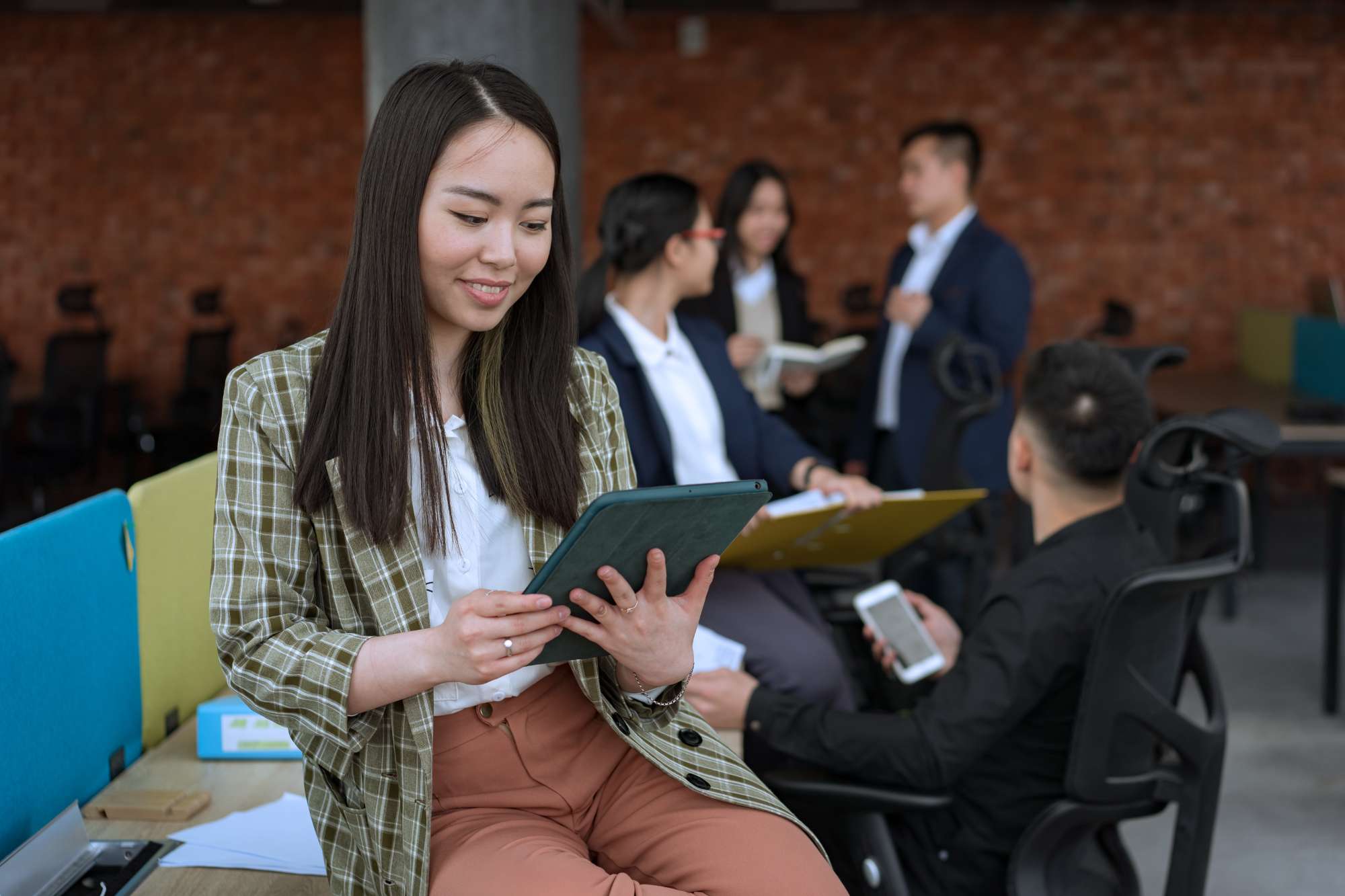 5 steps to creating a highly engaged workplace culture
A highly engaged workplace culture is what makes a successful business. This means that team members across the board have a strong sense of motivation, purpose and commitment to their jobs and company. Beyond that, they are willing to go the extra mile and contribute to their business' mission and goals long-term.
But, with over half (58%) of UK workers intending to look for a new job in 2023 – an increase from 43% last year – it's clear that businesses need to work harder to build a workforce and culture that's happy, motivated and engaged. This is especially important as you're likely to see low levels of productivity and retention amongst team members if your company doesn't have a positive culture. Plus, your business's success and profitability will be negatively impacted.
Now we know that's the last thing you want! So, we're going to take a look at 5 simple steps to take if you're looking to create a highly engaged work culture in your company. Let's jump into it shall we!
How to boost engagement in the workplace
---
STEP 1: ALIGN COMPANY & INDIVIDUAL VALUES
Having clear company values that set out your business' expectations of behaviour amongst colleagues is a critical part of building a strong and purposeful work culture. But, for your culture to be centred around people engagement, you need to ensure these values align with your people's own beliefs. By doing this, your workforce will be more likely to invest in your business' vision and feel engaged personally.
This is especially important for Gen Zs, who will account for 27% of the workforce by 2025. And it could be said they're a tough crowd who know what they want. According to research, only 19% of Gen Z would work for companies that don't share their values. On top of that, 67% said that company values are more important than who the CEO is. So, while it's important your company values reflect your business' ethos – it's also critical they resonate with your team.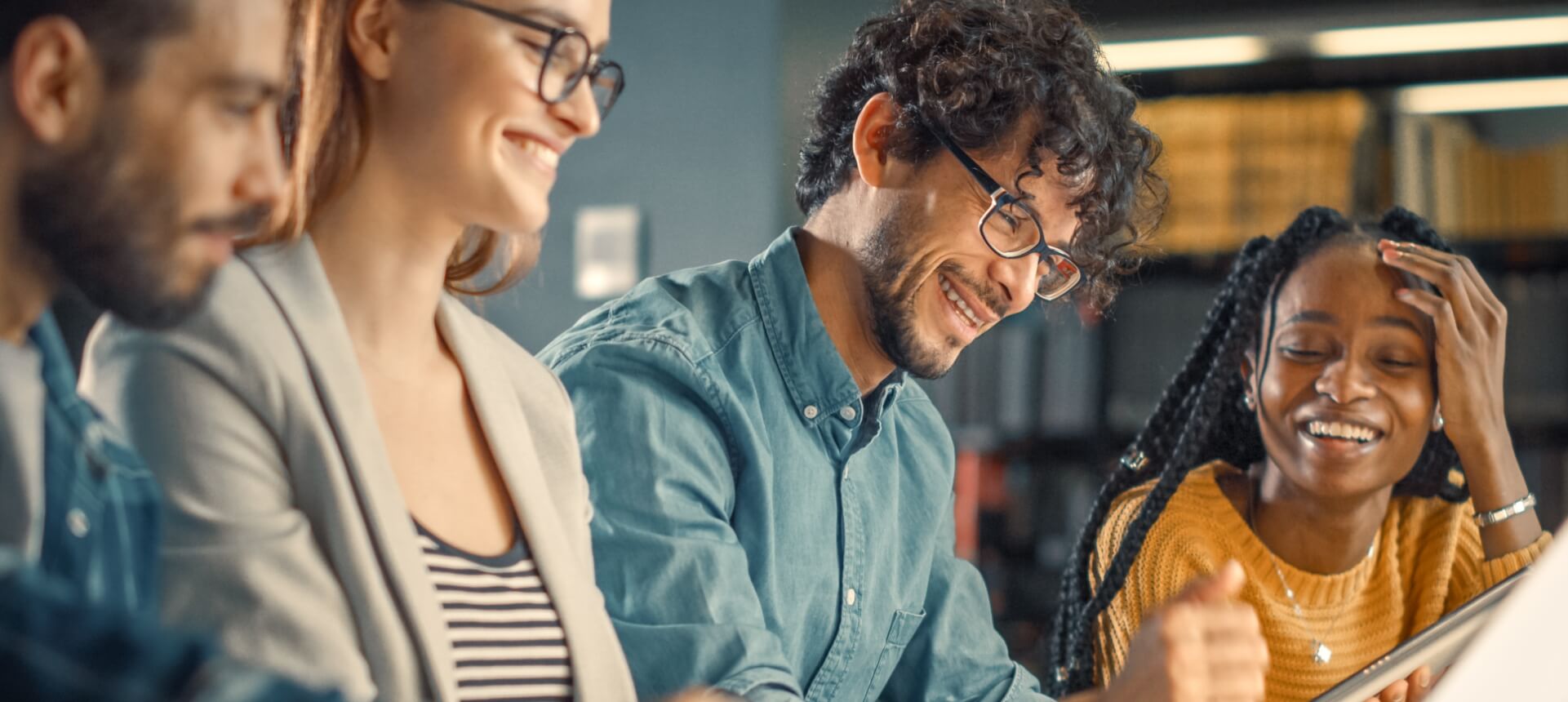 Business leaders should take time to consider their company's values because of the impact they can have on not only people engagement but the recruitment of future talent. Whether you already have values in place or you're in the process of deciding on them, why not roll out a survey to discover the values of your people? Aligning your company with the values of the team from the get-go will put your company in a better position of creating a highly engaged workforce.
---
Your team's needs, interests and values (as we've mentioned) are key to unlocking their potential and maintaining optimal levels of engagement. But actions speak louder than words, which is why investing in your people is essential. Allocating a proportion of your business' yearly budget solely to your workforce will demonstrate to your team that the business values their needs and interests, naturally making them feel more positive and engaged at work.
On top of that, investing in your workforce sends a clear signal that your business prioritises its people, which is what having a highly engaged culture is all about. In fact, multiple research reports demonstrate that investing in your pays off in terms of reducing turnover and increasing productivity. In addition, people-centric businesses are more appealing to job seekers because individuals will know that they'll be valued and supported.
STEP 2: INVEST IN YOUR PEOPLE
Whether this investment goes into learning and development opportunities, a compelling benefits package, a valuable rewards programme, or all of the above (and more!), your business can show it is walking the talk. Specifically, supporting and rewarding individuals properly highlights that people are the priority and that will hugely help build a culture with engagement at its core.
---
STEP 3: RECOGNISE ACCOMPLISHMENTS
To build a highly engaged culture, recognition needs to be an everyday part of life in your business. Not only should your team be encouraged to actively recognise their colleagues, but your business should also regularly acknowledge and celebrate the accomplishments of teams and individuals.
Far too often, people feel devalued by their workplace because their efforts to go above and beyond aren't properly recognised. So, by taking the time to acknowledge the actions and achievements of individuals, you'll make your team feel valued and encourage future positive behaviour.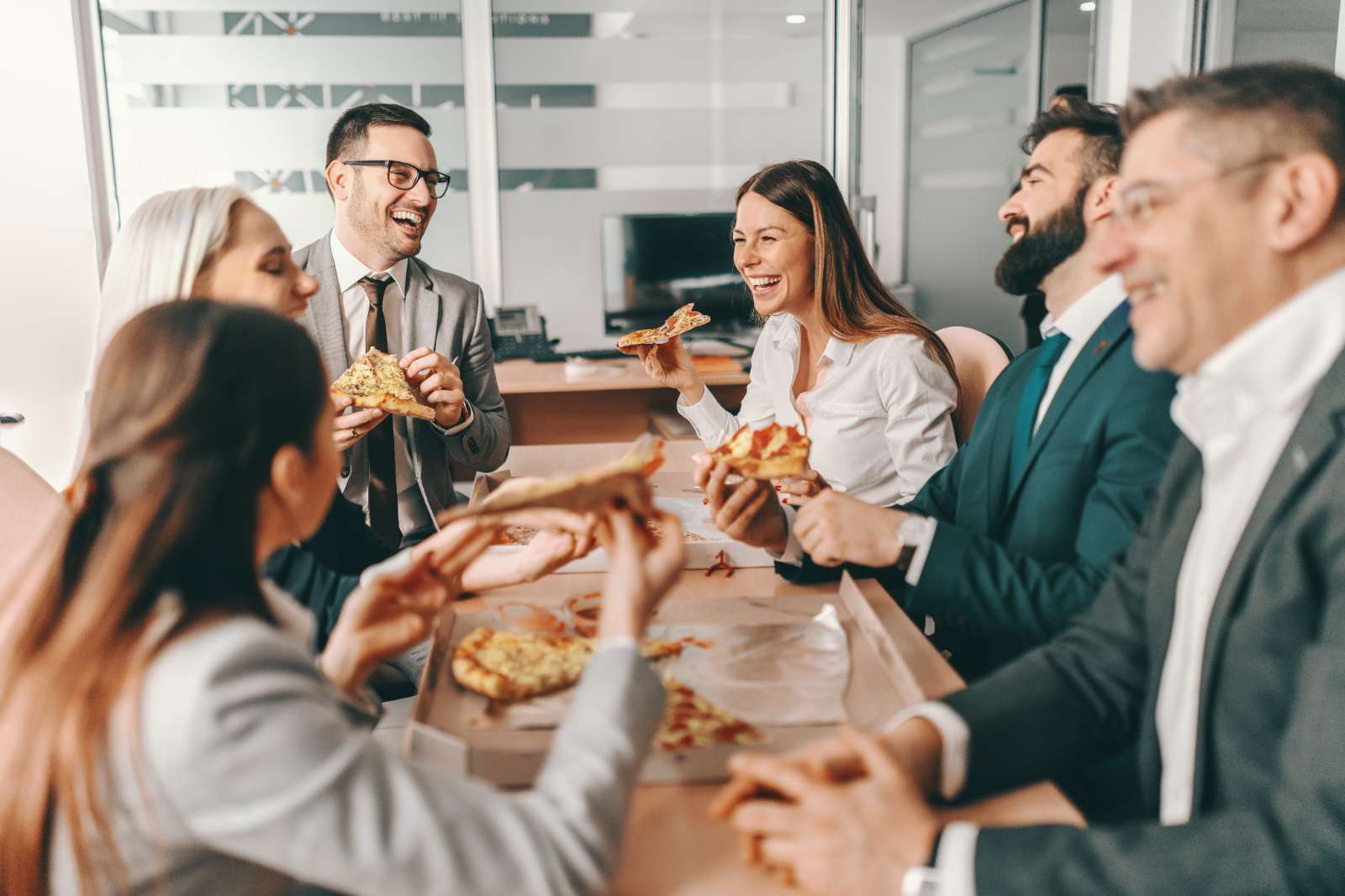 Recognition can be delivered publicly or privately – there are benefits to both methods. Let's use our Boost Recognition scheme as an example to show how each of these methods can work for your business and people. Through our smart recognition solution, team members can publicly thank their colleagues via an interactive social wall, which gives individuals wider recognition from the rest of the business. At the same time, users can send private recognition or download and deliver digital certificates that provide a more personal way of saying "thank you" and demonstrating appreciation.
Public recognition allows your team to get together and collectively celebrate achievements, which boosts morale and makes people feel included. On the other hand, private recognition is a great way to send a personal message that will make the recipient feel seen. Both have their merits, but being able to offer your people the choice as to how they highlight accomplishments is an even better solution entirely!
---
In the same sense as recognition, delivering regular rewards also boosts your team's sense of worth in the workplace and is an effective way to build a highly engaged culture. Put simply, the more you reward your people for their achievements and milestones, the more likely they'll be to work towards other goals and feel engaged at work.
Rewards and motivation are linked, which is clearly defined by the incentive theory which suggests that we are motivated to perform certain behaviours and actions directly from outside incentives. So, giving your people the opportunity to receive rewards, whether that's for Long Service, performance, or simply living your company values, will drive them to engage with certain behaviours.
STEP 4: DELIVER REWARDS
A points-based reward system whereby individuals can exchange their points for an item of their choice means that your rewards will always have personal significance. They could buy furniture for their home, an experience they've always wanted to try or a voucher for their favourite retailer, which gives them even more choice. But it's important to make sure these rewards have meaning and value. Otherwise, your team simply won't be motivated by them.
---
STEP 5: GET REGULAR FEEDBACK
An engaged workforce and culture are built and sustained by facilitating ongoing communication between business leaders and their team members. Giving people valuable opportunities to share their views, challenge ideas and bring their expertise to the table gives them a bigger role in the future of the business, which will heighten an individual sense of value, purpose and engagement.
Individuals having a voice is one of the 'four enablers of engagement'. The premise is that businesses should actively invite their people to participate in important discussions and welcome ideas, views, and feedback. Creating this open, inclusive culture means that every individual has the power to initiate change in the business and this responsibility often translates into high levels of motivation, commitment and engagement.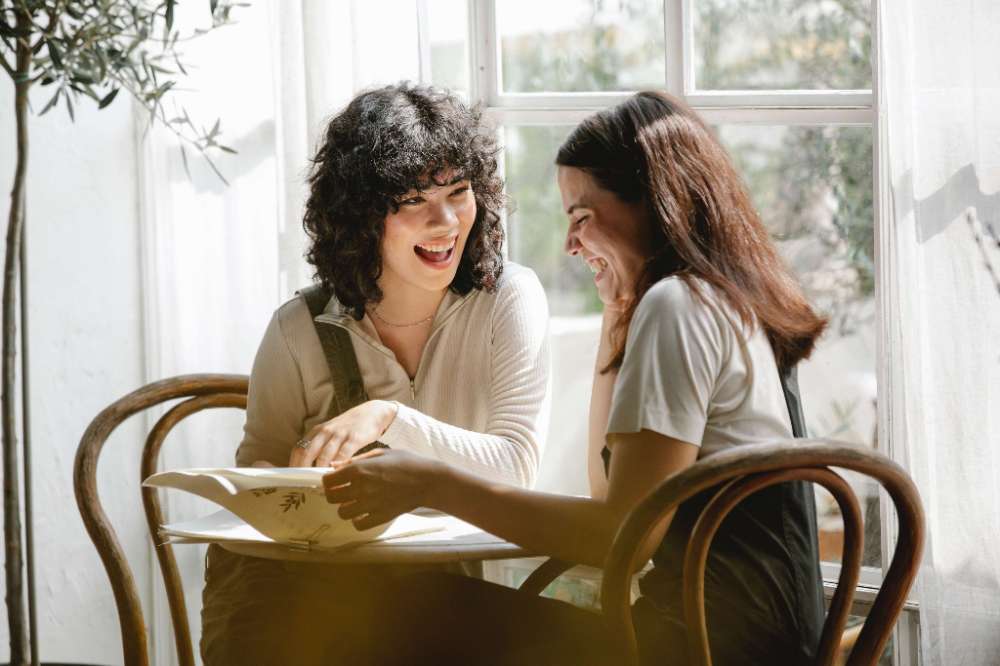 So, to take that first step in prioritising your people's voices, ensure your business regularly captures feedback. A monthly or quarterly feedback survey where people can openly raise concerns, highlight key challenges and provide an honest review of the business will give you valuable insight into key areas to improve. You could even set up focus groups or nominate key spokespeople from across the business to deliver feedback on a regular basis.
---
ARE YOU READY TO BOOST ENGAGEMENT?
Now that we've gone through the key ways to create a highly engaged workplace culture, it's time to take that first step. Don't know where to start? Why not book a chat with us to see how we can help. From a rewards scheme to feedback and wellbeing tools, we have the people knowledge and expertise, and a fantastic range of solutions to help you boost your people and build a happy, motivated and engaged workforce.
TAKING THE FIRST STEP IS KEY
Back to blog